How Do I Become a Sports Nutritionist?
An individual who wants to become a sports nutritionist must obtain at least a bachelor's or master's degree in a related field. Depending on the laws of the state or country where the individual lives, a license may be required to work after obtaining a degree. Most sports nutritionists go to school to become registered dietitians and specialize in sports nutrition. Those who choose this career should have a desire to help others reach their fitness goals. Numerous workplace settings such as college athletic departments, wellness centers, and doctor's offices hire sports nutritionists.
Most sports nutritionists earn a bachelor's degree in food and nutrition, dietetics, or a related area. Employers prefer a sports nutritionist to at least have a bachelor's degree, and someone who wants to become a sports nutritionist will enroll in college courses centered around food, microbiology, and biochemistry. After completing the coursework needed for a bachelor's degree, some individuals might want to become registered dietitians. Universities offer graduate programs for those interested in furthering their knowledge in nutrition. Students who are still in high school should take courses in chemistry and biology.
Sports nutritionists can work for themselves by operating their own nutrition consulting practice. The clients that sports nutritionists have are active individuals. The proper meal plan ensures that the person the nutritionist is counseling gets the nutrients necessary to maintain a healthy body. All sports nutritionists must know how to properly assess body composition to track fitness evaluation.
Professional athletes may hire a nutritionist, to help them prepare for upcoming game seasons. Sports nutritionists who have clients who are collegiate or professional athletes must be aware of supplements and substances that have been restricted. As athletic clients train intensely, a sports nutritionist has to develop a meal plan that will correspond to their client's lifestyle. All food plans designed by sports nutritionists are meant to enhance an athlete's performance.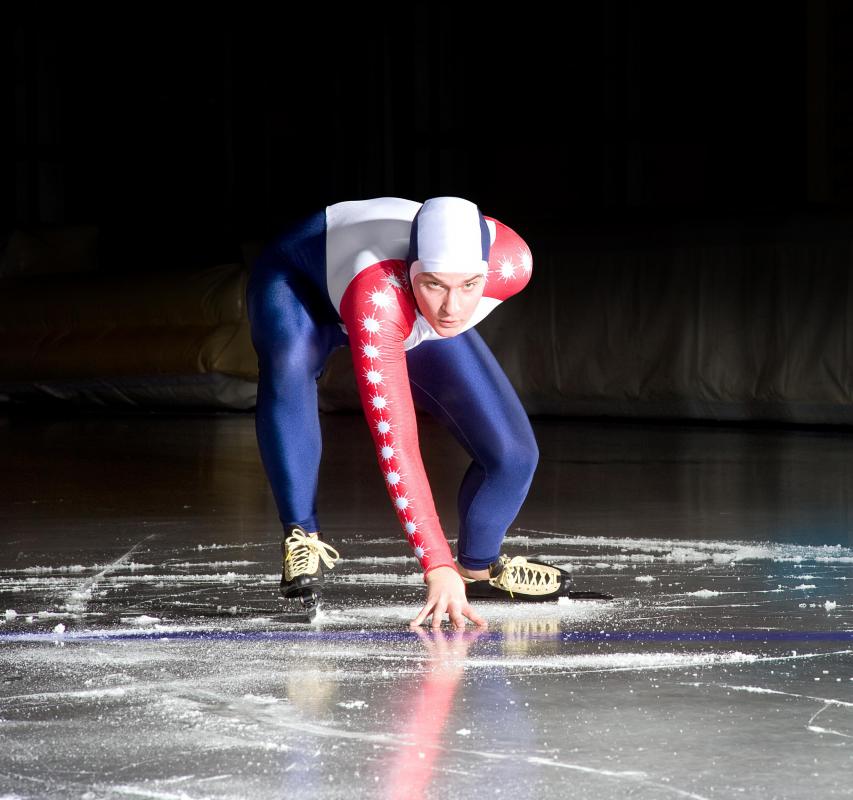 One might choose to become a sports nutritionist because hr or she has an interest in educating others about eating healthy foods. Sports nutritionists must be able to motivate clients to follow through with eating what is recommended. Every client may not be an athlete who wants a healthier lifestyle, and it can be difficult for people to stop eating certain unhealthy foods. To become a sports nutritionist, an individual must possess excellent communication, and motivational skills, as almost all consultations with clients involve speaking directly to them about eating habits and how to improve them.