How Do I Become a Sales Consultant?
To become a sales consultant, you will typically need to establish a strong track record as a salesperson and demonstrate in-depth knowledge of the industry or industries in which you want to consult as well as a sound understanding of business best practices. You will also need to learn how to market and manage your own business. While formal education can be helpful in your quest to become a sales consultant, this is the sort of profession in which on-the-job experience and strong networking skills are the key to your success.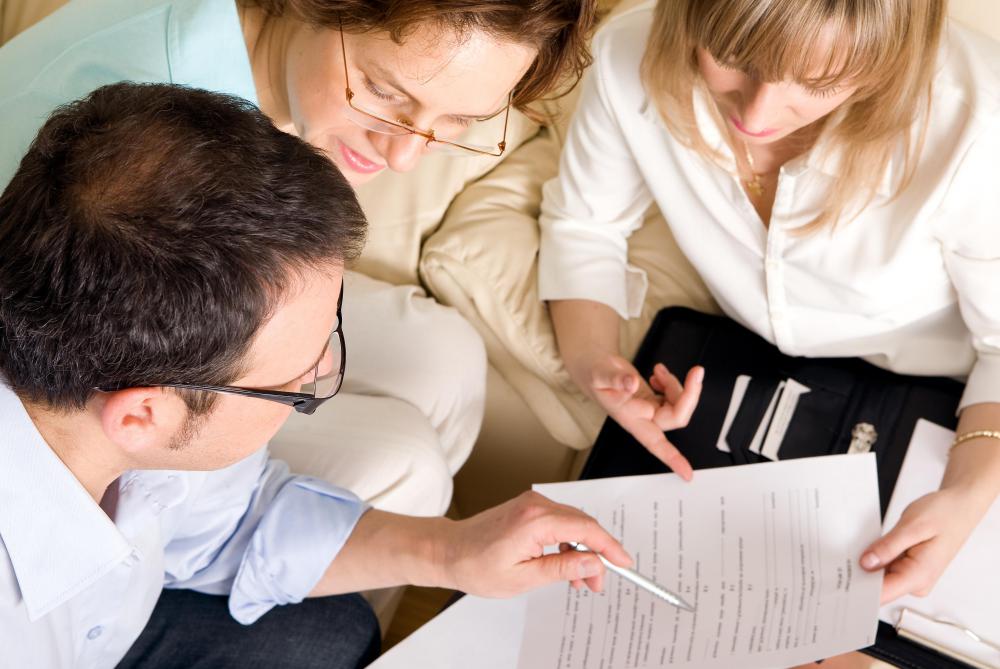 Before you can become a sales consultant, you will typically need to develop your own career in sales. While some salespeople don't bother to get a college degree and learn their profession on the job, others find that having a degree can help them in developing their career. You may want to get a degree in communications, marketing, or business, though you may also want to consider the type of sales that you want to do before deciding on one major. For example, if you plan to go into technology sales, you may want to minor or double major in computer science. By having familiarity with the products you are selling, you can better serve both your clientele and your employer.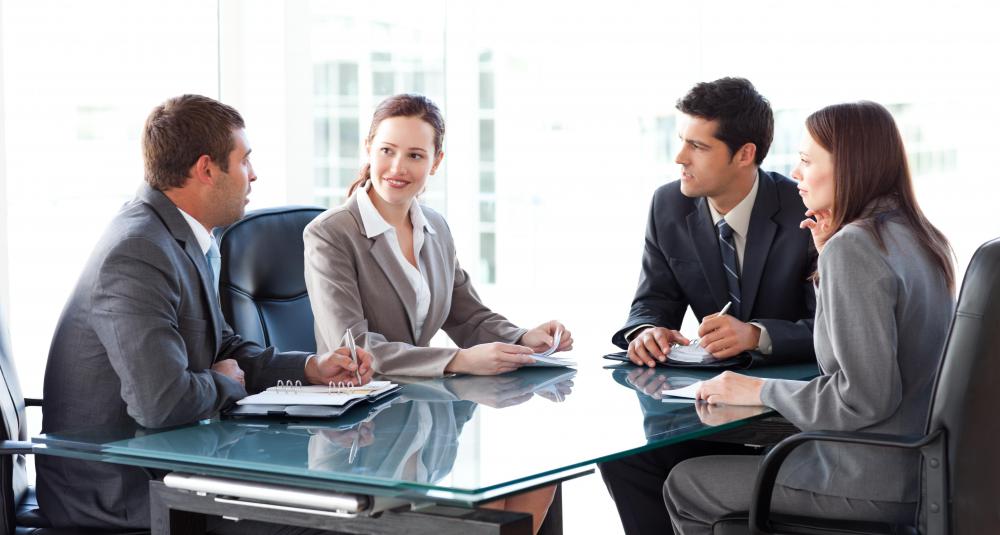 After completing your education, you should try and secure an entry-level sales position. As you work in the industry, you will develops stronger sales skills. Be sure to read books about sales and attend workshops and industry events so as to learn all you can about effective sales techniques. If you find yourself specializing in the sales of specific products or working within a single industry, continue to develop your knowledge of those products and that industry. It is crucial that you make solid professional connections both inside and outside your industry, as these will assist you in developing your client base once you begin your consulting practice.
In addition to working on your sales skills, you should also develop your management skills as well. After you become a sales consultant, you will need to advise clients on managing their sales teams. You can best do this if you have actual experience in supervising a sales force yourself. Even though your passion may be actually working with clients and driving sales, you will need to have expertise in all facets of the sales profession if you are going to secure and impress consulting clients.