How do I Become a Quartermaster?
The quartermaster is one of the most varied positions in the military. This job differs greatly between military branches and countries. If you want to become a quartermaster in the United States, the first thing you should know is the difference between the jobs in the Navy and Army. Each has a completely different set of duties and skills necessary in order to be successful.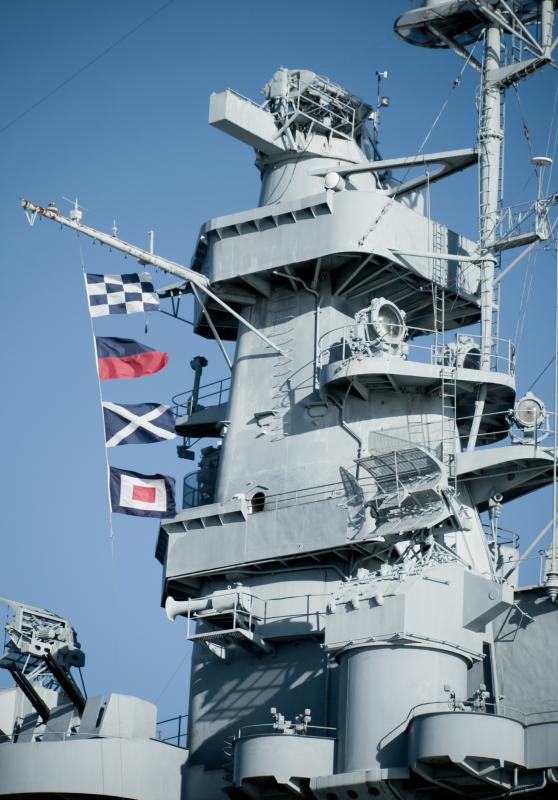 In the U.S. Army, you will be in charge of distributing supplies if you become a quartermaster. The Quartermaster Corps are in charge of all general supplies except for ammunition and medical supplies. Items such as food, building materials, tools and uniforms are warehoused and distributed under the quartermaster's authority. You will be in charge of maintaining an appropriate stock of all materials, receiving requests for supplies from soldiers and making sure that those items reach the correct destination. Understand that this job's duties are not unlike shipping and logistics in the civilian world.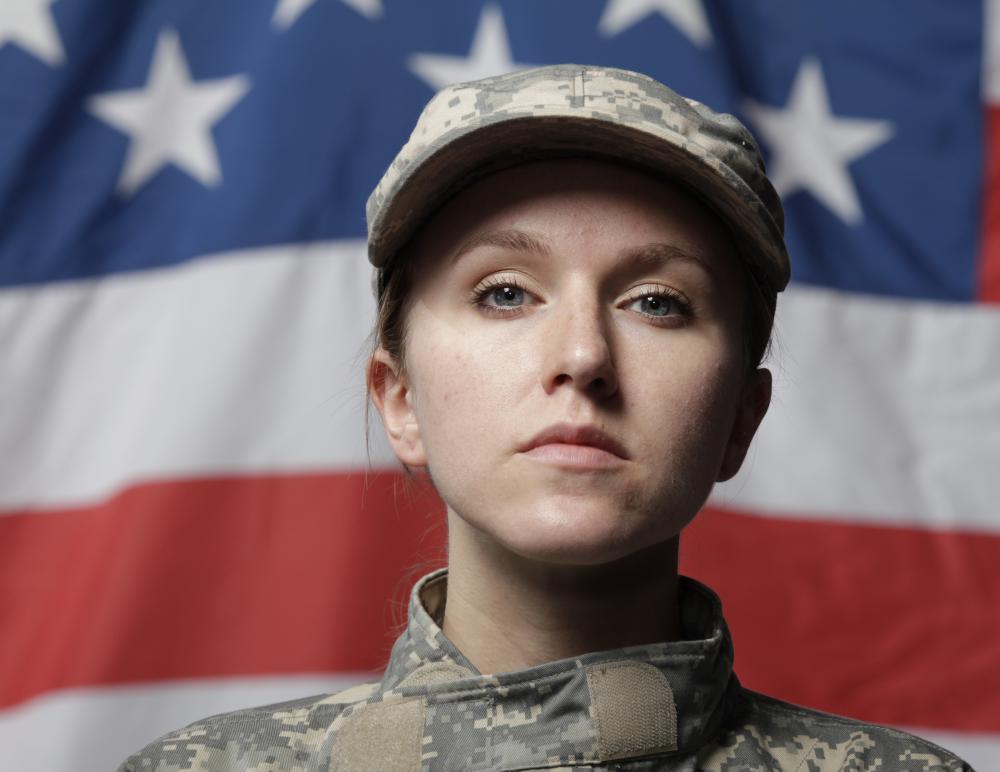 To be successful when you become a quartermaster in the Army, there are several skills you must possess. Organization is the top skill to perfect, because you will need to monitor an ever-changing stock in your warehouse. You also will need strong managerial skills because you will be directing other soldiers to retrieve and ship requested items. Stress management also is important because you will often have many people requesting materials at once and need to handle each order in a timely manner.
If you want to become a quartermaster in the U.S. Navy, you will need to prepare for a completely different job. This position focuses on navigation by ensuring that a ship's navigator has all of the tools necessary and in proper working order. The biggest job is preparation and maintenance of nautical charts and navigational instruments. In addition, on some ships, you also might be in charge of visual communication with other ships.
You will need a fairly similar set of skills to become a quartermaster in the Navy as you would in the Army. Attention to detail is critical, because you will be responsible for paying close attention to instruments and charts, ensuring that they are correct. You also must be a good communicator, working with the ship's navigator and with other ships.