How Do I Become a Quality Assurance Specialist?
A quality assurance specialist makes sure a company's products, services, and processes meet guidelines. The education you will need to become a quality assurance specialist will depend on the employer, as some may require you to have a degree in the company's field — such as a health-related degree if you want to become a quality assurance worker for a healthcare company. When special knowledge and skills are not required, however, a high school diploma or General Educational Development® (GED®) diploma may prove enough. You might also need substantial experience in a particular industry to land this job. Additionally, leadership skills, the ability to effectively train others, and an analytical mind are usually required for this position.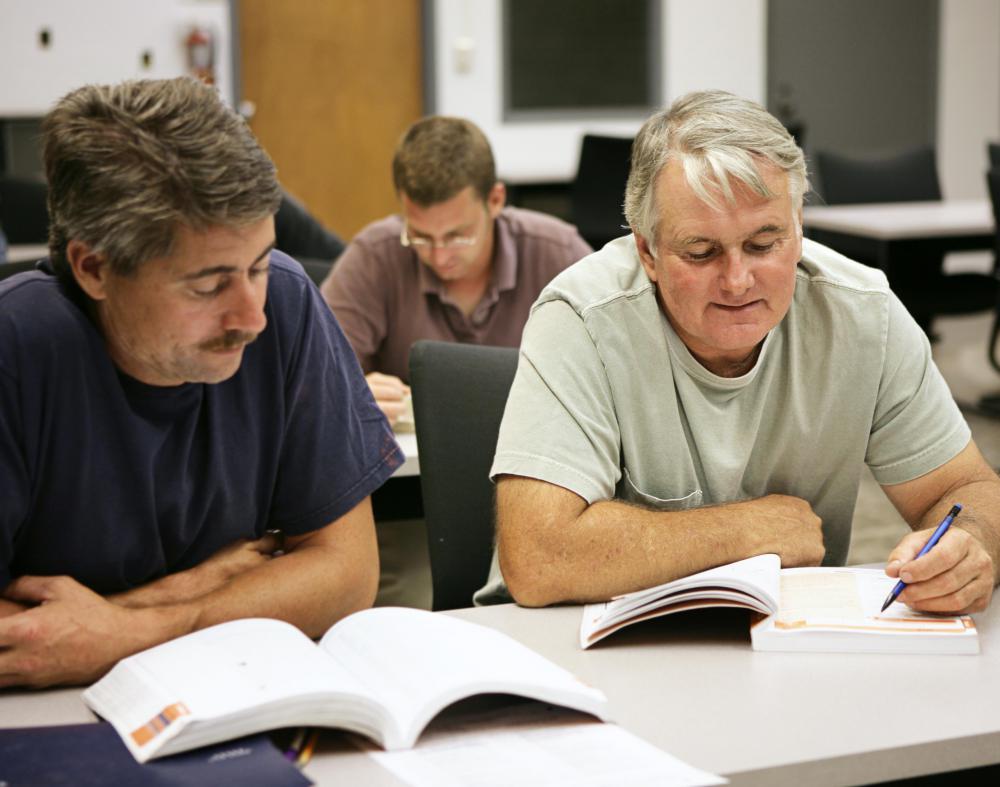 Unlike some jobs for which degrees are always required, educational requirements can vary for quality assurance positions. Some employers may view your resume more favorably if you possess a bachelor's degree while others might only require a high school diploma or a GED®. When a degree is required, you will likely have the best chance of landing the job you want if you choose a degree in the field in which you will work. For example, if you will work for a software company, a computer science degree may help you land this job. Likewise, if you will work for a healthcare company, a health-related degree might prove to be a better choice.
You also will likely need experience specific to the company for which you will work when you want to become a quality assurance specialist. For example, if you choose to work for a call center, the company will probably expect you to be experienced with call center work and able to understand and follow the company's unique goals and policies. Knowledge of both is critical to ensuring that minimum quality levels are met. Some employers may be willing to offer training, but the more experience you have, the better your chances will generally be for landing this job.
Often, leadership skills and training abilities are required when you want to become a quality assurance specialist. This is because your job may involve more that just pointing out problems in a company's business processes. You might also have the responsibility of helping a company's employees to do a better job. This may involve creating training programs and providing coaching when necessary. It could also involve providing feedback both in written and verbal form.
You will typically also need analytical skills to become a quality assurance specialist. These skills will likely come in handy when you have to test the company's products and services and determine where improvements are needed. Additionally, they may help you when you are called on to make suggestions for improving your employer's policies.