How do I Become a Network Architect?
The skills required to become a network architect include technical expertise, certification, academic credentials, and related experience. A network architect is someone with extensive training and experience in the creation, implementation, and support of computer networks. The demand for this skill has increased substantially and is expected to continue to experience above-average growth well into the future.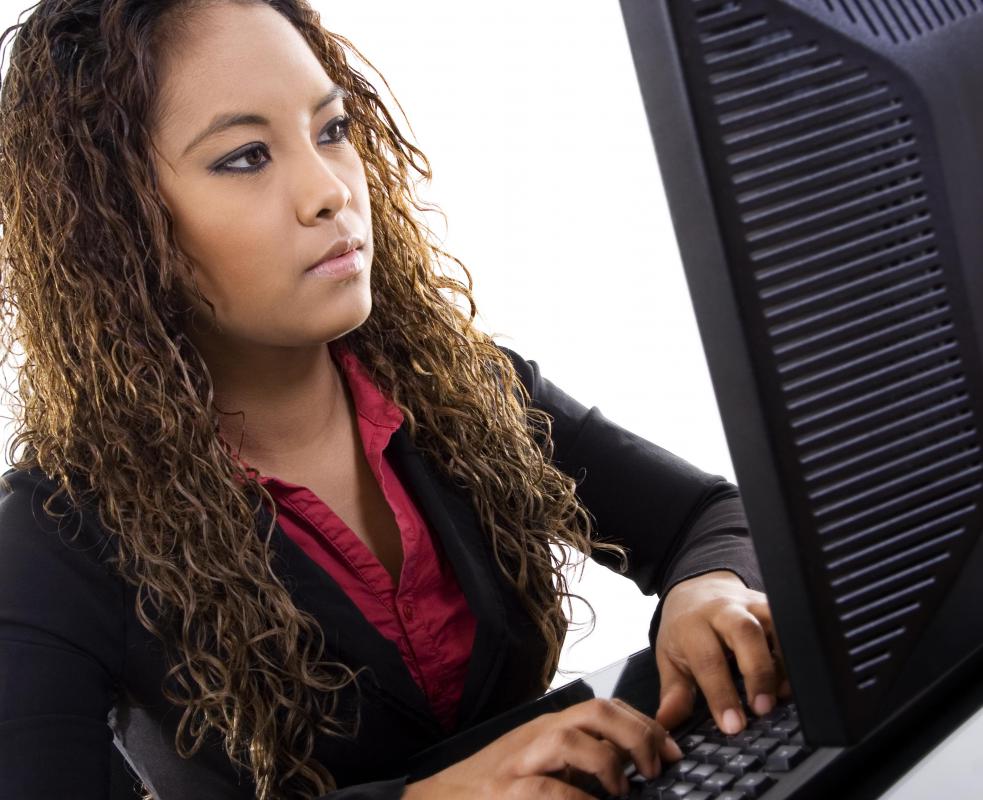 A network architect typically is employed by a large computer-services firm or consulting agency. He or she usually travels to client locations for the length of the consulting engagement to provide technical services. These services vary depending on the client and the project, but always will focus on computer networks.
The first step to become a network architect is to obtain the required technical expertise. This may include system configuration, implementation, project management, or network support. Computer networks are comprised of a combination of hardware and software. Employers expect the network architect to have expertise in the different options available, as well as the most recent developments.
There are a series of professional certifications available for network professionals. Most of the programs are proprietary in nature and directly are related to a specific product, such as Novel® or Microsoft®. Professionals in the information technology (IT) industry are expected to be aware of the latest certifications, and most clients expect architects to have at least one of these certifications.
Academic credentials required to become a network architect typically include an undergraduate degree or diploma in computer hardware, IT, or related field. It is important to note that these programs are widely available from a range of colleges and universities. Some schools offer post-graduate certificates that allow candidates with degrees in other fields to obtain training in computer networks.
Working experience required to become a network architect includes network support, client services, and technical services. All of these positions require staff to have a high level of technical skill. In addition, these positions provide opportunities to use computer knowledge and hone problem-solving skills.
Professional architects usually are required to have a combination of communication and interpersonal skills. The ability to deal with clients is essential for any successful architect. Managing conflicting priorities and difficult personalities are key to this role, as are written and oral communication skills.
In order to become a network architect, develop the skills and experience required before submitting your resume to consulting services firms. It is important to note that architects often are required to travel to client locations, and this can be very disruptive of daily life. In addition to the travel requirement, technical services architects often are on-call and must be available around the clock to resolve problems and deal with emergencies.