How Do I Become a Medical Assistant Instructor?
To become a medical assistant instructor, you typically must have at least an associate's degree in medical assisting or nursing, and two years of experience in the medical field. Most colleges require additional education and experience — a bachelor's degree, often in nursing, and five years of experience. At some colleges and universities, a master's degree is required.
For many candidates, it can be helpful if they have some teaching or training experience if they want to become a medical assistant instructor. This usually does not have to be formal experience — training new medical assistants on-the-job or teaching Sunday school could count toward the teaching experience requirement. It can be important for a candidate to mention all training experience in the cover letter of a resume so as to call attention to it for a potential employer.
If you want to become a medical assistant instructor, you typically should be well versed in anatomy, physiology, vital statistics, phlebotomy, and general patient care. The Dean of the college may require the candidate to give a sample lesson. Hands-on demonstrations that are incorporated into the lesson could be a good format for a candidate to display his or her skills. Most colleges pride themselves on providing active learning and hands-on opportunities for their students. For example, a lesson on taking blood pressure with the use of a cuff and stethoscope could garner some points for the candidate.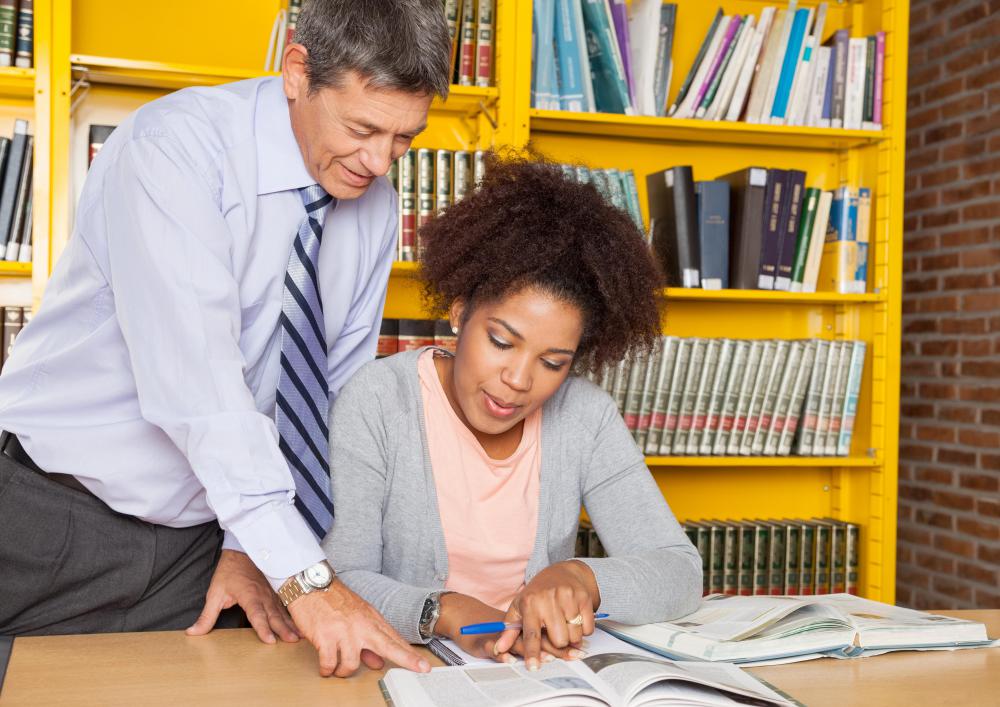 In order to become a medical assistant instructor, you will need to search for a position. One way to find a position is to directly contact the schools with medical assistant programs. You can call the school, ask for the e-mail address of the Dean, and e-mail your resume and cover letter to him or her. There may not be a position open at the time you send your resume, but you may get a call anyway as these types of positions are in great demand. Another way to search for a position is to look on local job announcement Websites, as well.