How Do I Become a General Office Clerk?
If you want to become a general office clerk, one of the first things to make sure you have is a high school diploma or a general equivalency degree (GED). This is typically the minimal education requirement needed to be hired for office clerk jobs. After that, achieving a certificate in a clerical training program may be beneficial in getting hired. Accurate typing and filing skills are extremely important to have as is proficiency with basic computer software. A strong ability in both written and oral communications is also required if you plan to become a general office clerk.
Since a receptionist's job usually involves a lot of communication work, having this type of workplace background may help you take the next step up into a clerical position. Another likely way to become a general office clerk is to first take some temporary jobs doing overflow work in an assisting capacity. By being an office assistant, even on a temporary basis, you'll be gaining skills not only in the work itself, but in taking direction and handling different types of tasks. The more kinds of office tasks you're exposed to and able to accomplish, the better these achievements will look on your resume with the objective of a general office clerk clearly stated. Whether you have high school only or a clerical certificate as well, don't forget to mention the skills you mastered that are relevant to the job, such as a proficiency in certain computer software.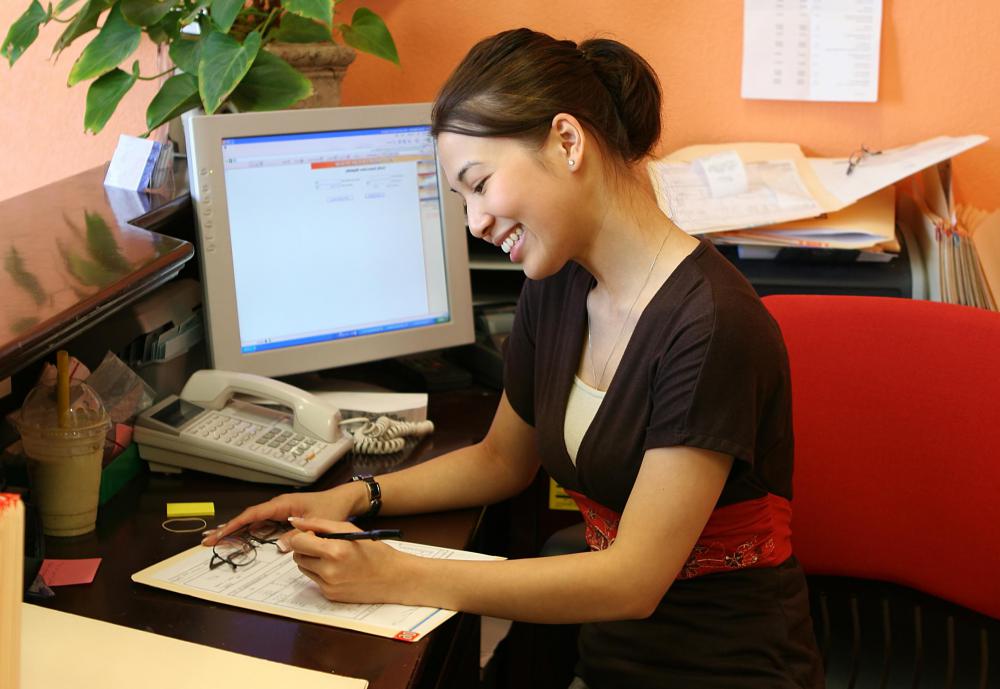 Even if you have to slowly build your clerical resume with temporary jobs, it's your skills and accomplishments that are important to highlight. Many companies prefer to hire general office clerks who have successfully done work similar to what they need, whether it's data entry, compiling reports or dealing with customer orders. If you want to become a general office clerk, it's crucial to show that you can learn fast to produce accurate work. If you can't follow directions clearly, you could ruin the productivity of company projects rather than improve it.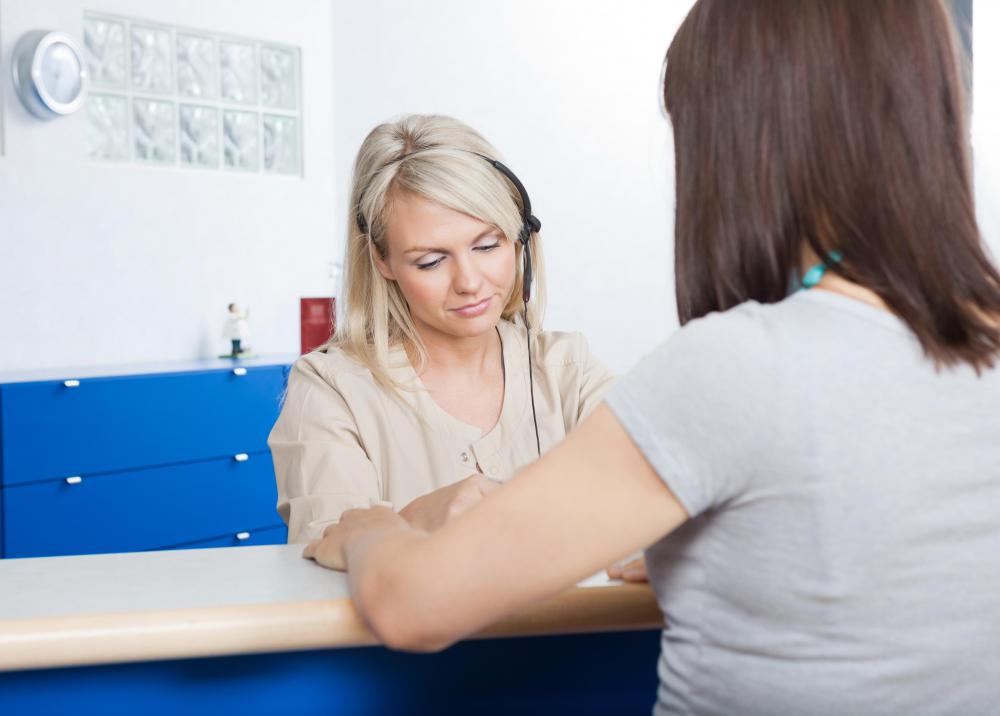 When applying for general office clerk jobs, make a good impression by being polite, yet assertive. Keep comfortable eye contact and be able to say why you'd be the best fit for the job. Before the interview, practice summing up your skill set in a few sentences so you can repeat it smoothly when asked. You can also mention it at the opening or closing of the interview. Dress neatly for the interview in appropriate clothing, including footwear, if you want to become an office clerk.
A general office clerk must be familiar with basic data entry and bookkeeping procedures.

Maintaining eye contact is important when interviewing for a general office clerk position.

General office clerks must be strong communicators.

Many general office clerks work directly with the public, in addition to a number of behind-the-scenes duties.

A general office clerk should have excellent multi-tasking skills.

A general office clerk should have excellent typing skills.