How do I Become a Flight Attendant?
The process to become a flight attendant is relatively simple and straightforward, involving a number of different steps. The easiest way to begin is to make sure that you live in or near a city where an airline has one of its hubs. These hubs provide the most opportunities for employment, as planes regularly fly in and out of them. Also, the vast majority of the airline's fleet is based out of one or two of these locations. Having a customer service background is a plus.
For those who want to become a flight attendant, the first step is to research careers in your area. Most airlines will have a careers section on their website. This will usually list flight attendant jobs, as well as other employment opportunities. The other option is to search classified ads in local newspapers. Those looking at such ads to become a flight attendant should be very careful to not be fooled into fee-based job services. These generally do not lead to flight attendant opportunities.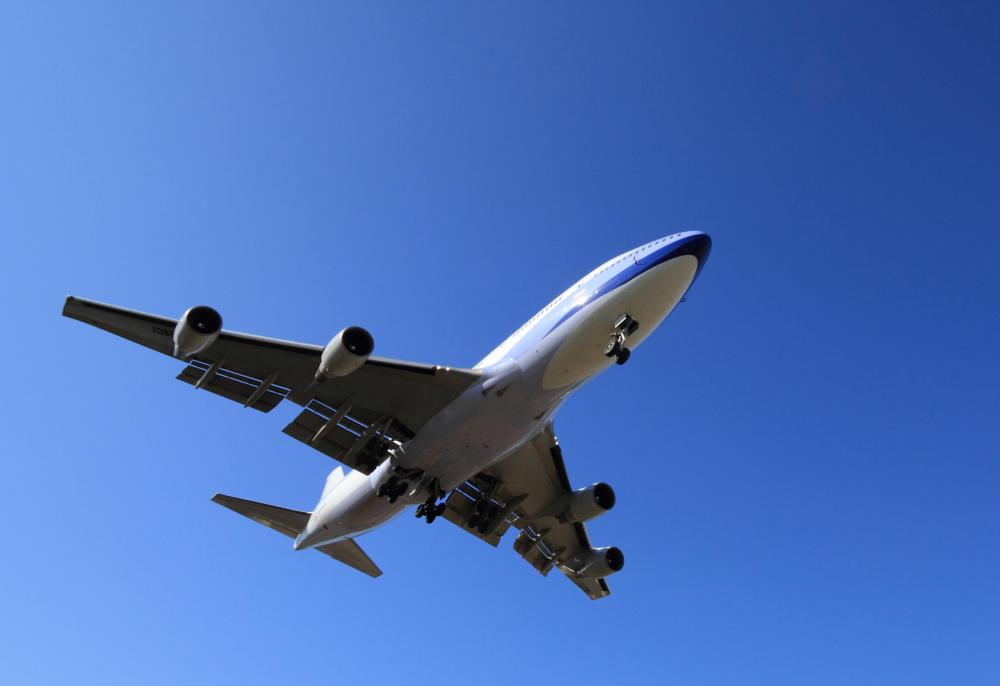 In general, there are some physical requirements that must be met in order to become a flight attendant. Due to the nature of an aircraft cabin, there are minimum and maximum height requirements, which vary by airline. Also, there is a requirement to be somewhat height and weight proportionate.
Once you find an airline that is hiring, there are a number of other issues that still need to be handled satisfactorily in order to become a flight attendant. The first of these is a background check. This is required for nearly any aviation position and will go back 10 years. As long as there are no serious criminal issues, a background check will not be a problem for most people.
After passing a background check and going through an interview or multiple interviews, the next step to become a flight attendant is to participate in the airline's training course. This course will often last several weeks and will include customer service training, airport training, aircraft familiarization, safety procedures and first aid. Most airlines will pay a beginning flight attendant rate, or slightly less, during this time period.
It should be noted that while being a flight attendant does offer the chance to travel and meet new people, there are other things to consider. Flight attendant hours are often irregular and new flight attendants often get the most undesirable hours and the worst routes. As the flight attendant's seniority increases, there will be more opportunities for better routes.