How do I Become a Federal Criminal Lawyer?
A federal criminal lawyer is an attorney who either defends or prosecutes criminal suspects in court at the federal level. The process to become a federal criminal lawyer does not vary greatly from the process to become a general practice attorney. To become a federal criminal lawyer, you must attend law school; have a thorough understanding of the laws, procedures and case law surrounding the entire body of criminal law; and be admitted to practice in federal court.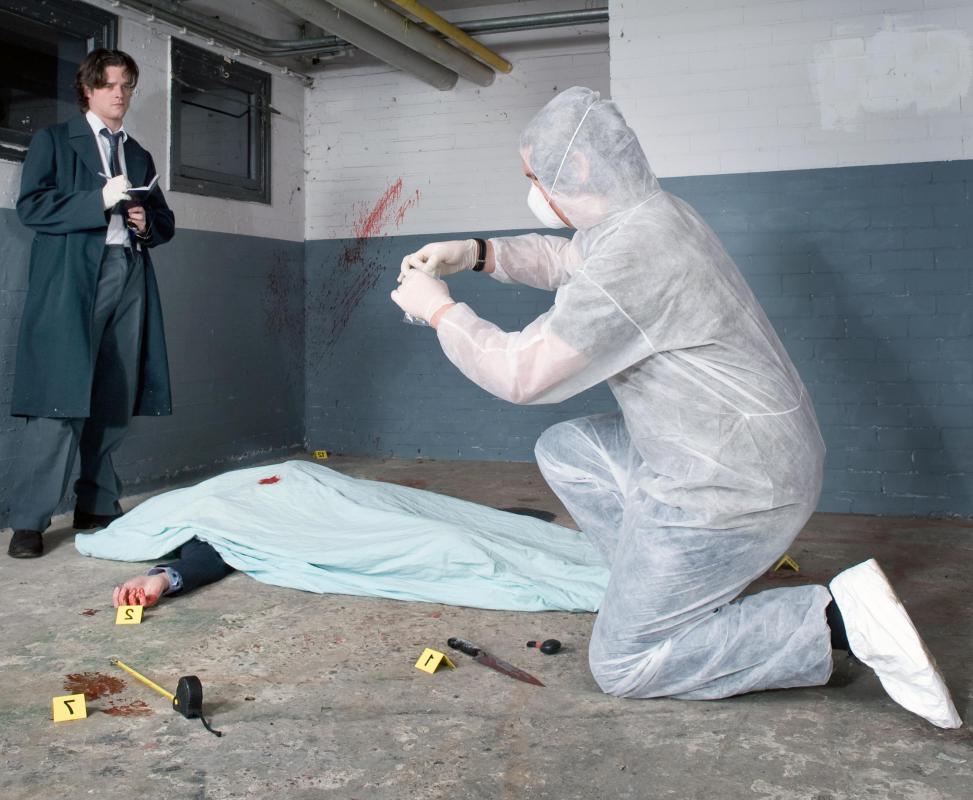 Getting admitted to law school is the first step if you want to become a federal criminal lawyer. The law school admissions process requires you to take a test, such as the Law School Admission Test (LSAT). You also will need to provide letters of recommendation from university professors or employers, provide academic transcripts from your college or university and submit a formal application with a personal statement.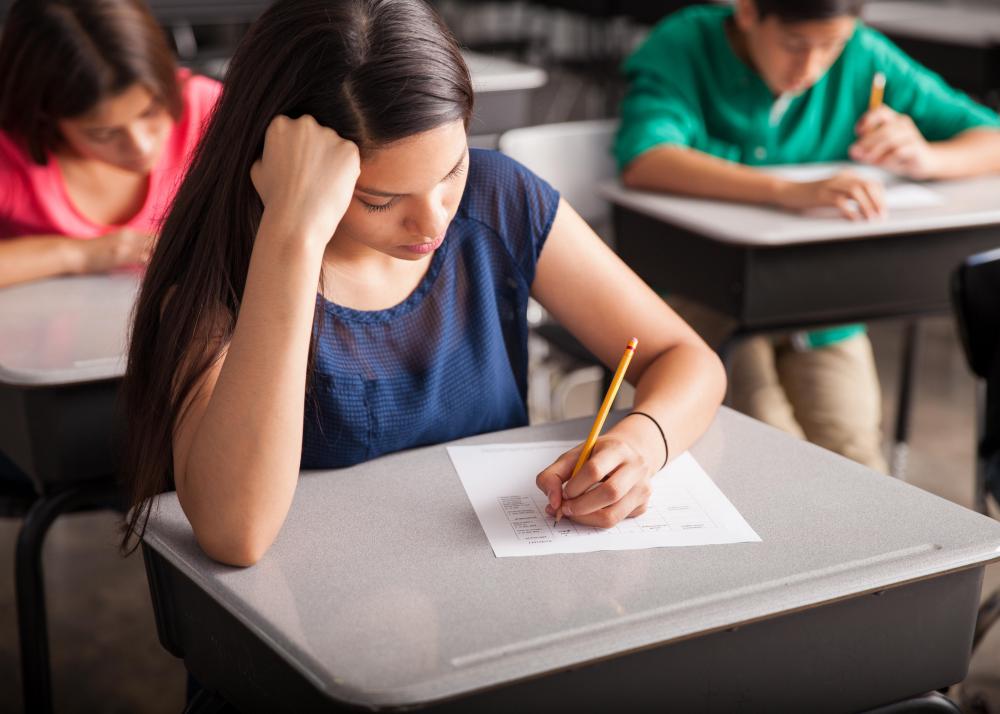 Law students who want to become a federal criminal lawyer should tailor their law school activities and coursework to the topic of federal criminal law by taking as many criminal law and trial advocacy courses as possible while they are in law school. Most law schools offer courses in criminal law and procedure, federal procedure, post-conviction remedies and trial advocacy. Taking these types of courses and participating in competitive trial advocacy programs will help you gain a clear understanding of the subject matter surrounding this area of the law and provide the foundational skills you will need to navigate a court room. Law students should also seek out part-time employment and internship opportunities with law firms or government agencies that regularly handle federal criminal cases or federal judges that primarily manage a criminal docket.
The next step in the process to become a federal criminal lawyer is to take the bar exam in the state or jurisdiction in which you want to practice. The bar exam is a two- or three-day exam, depending on the jurisdiction, that tests your knowledge of the laws and procedures that pertain to the state or jurisdiction. Upon passing the bar exam, bar applicants are sworn into the state court in the jurisdiction where they took the exam.
Attorneys who wish to become a federal criminal lawyer must also be sworn into the federal court in their district. Attorneys who are not members of the federal bar may not practice in federal court. In the United States, most states are broken down into multiple federal jurisdictions. Attorneys may be sworn into all federal districts within their state, but many attorneys opt to be sworn in to the district in which their law practice or firm is located. The process of getting sworn into federal court requires attorneys to submit an application, proof of good standing from their state bar's disciplinary board and annual dues.