How do I Become a Design Engineer?
Design engineers develop design plans for various types of things, such as medical devices, cars, phones, computer systems, and communications. The work involves reading engineering articles, conferencing with other engineers, analyzing test information, and helping to develop project goals. It also includes using computers to generate designs on a computer screen, calculating, analyzing models, making modifications, conferring with the project manager, and making products in such a way that the products are safe and cost-effective. If you aspire to become a design engineer, generally you will have to get an undergraduate and a post-graduate degree and some experience in the field.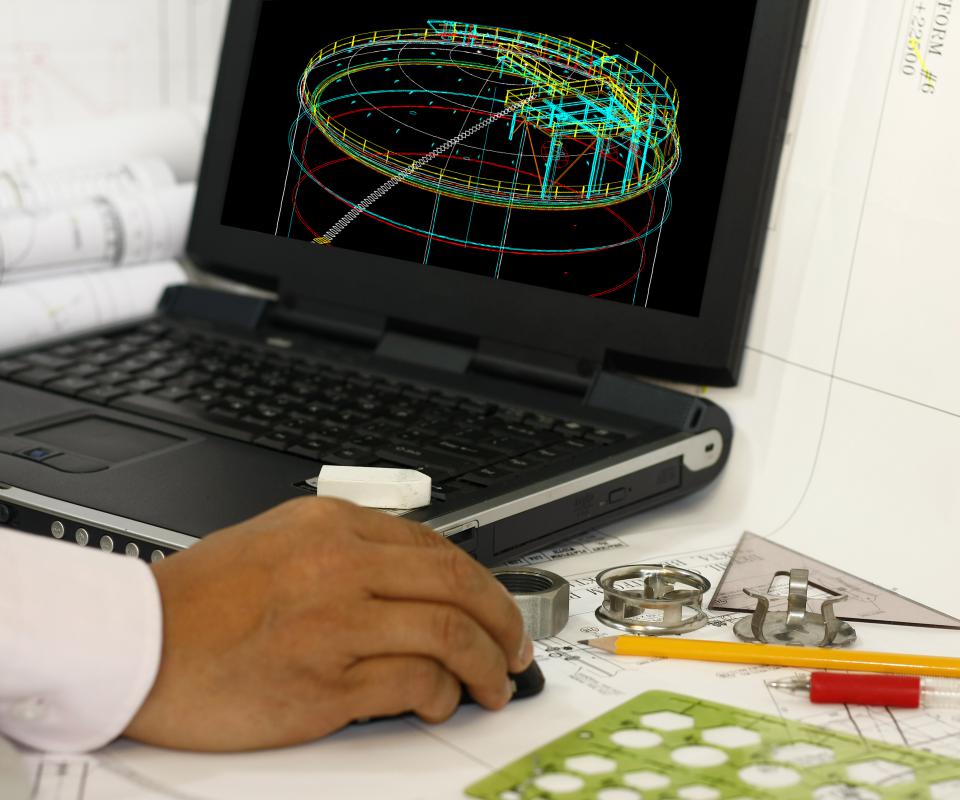 Getting a bachelor's degree in engineering is generally recommended if you aspire to become a design engineer. You could specialize in areas within engineering such as material science, electrical engineering, or civil engineering. Your college courses will give you the skills you need when you get a job after college.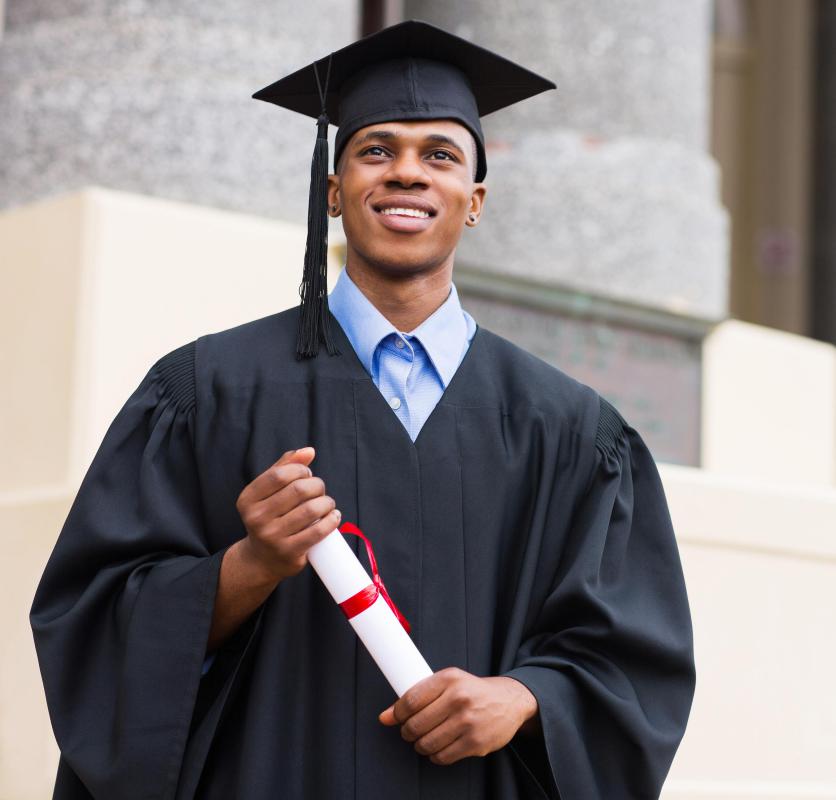 Doing a college internship in design engineering can be helpful. This will supplement your classroom learning experiences, but also enable you to get real-world experience that will help you find out if a career in this field is truly a fit for you as an individual. This job requires both the ability to work alone and in a team, so if you are a person who does not feel comfortable talking with other engineers or working as part of a team, this career may not be for you.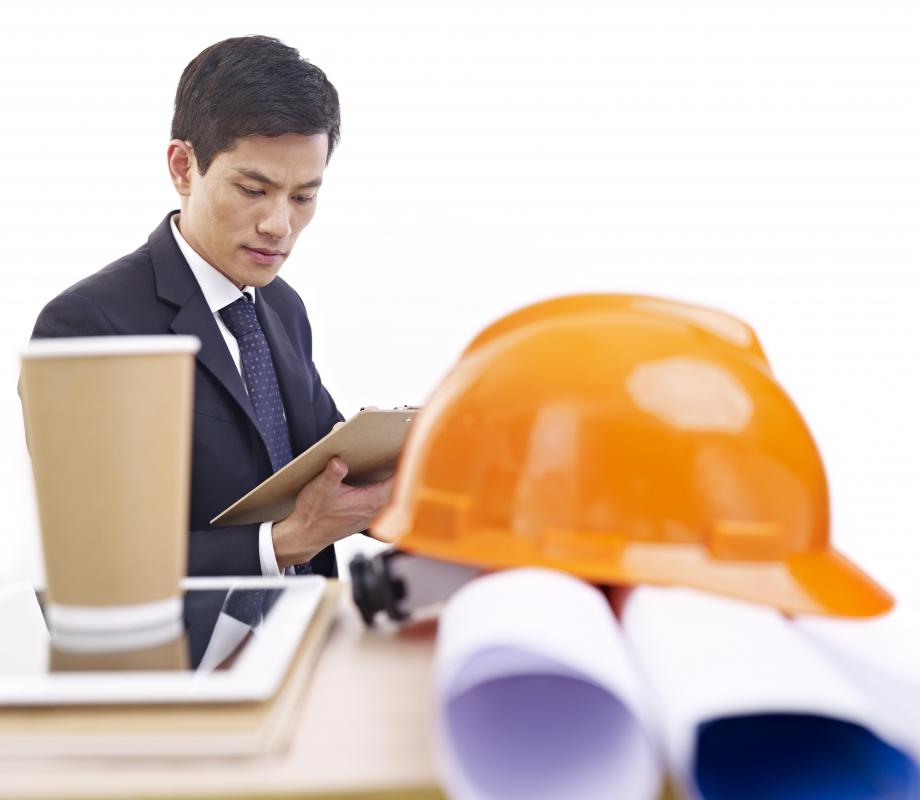 You will likely seek your first job during the last semester of college, although you can choose to continue and get a graduate degree. Although it is not necessarily required, getting a graduate degree in engineering can make you more competitive in the job market because many entry-level engineers do not have graduate-level education. The master of science (MS) degree or the doctor of philosophy (PhD) in engineering are generally recommended.
If you hope to become a design engineer, having good problem solving and three-dimensional visualization skills is helpful. Having good comprehension of math, physics, computer design software, and machinery is also important for the job. Being able to work patiently under stressful conditions and having awareness of how new products are likely to impact the environment are both important skills to have as well.