How Do I Become a Cultural Anthropologist?
Cultural anthropology is one of four branches of anthropology, and to become a cultural anthropologist, usually you will take courses designed specifically for the cultural anthropology branch of anthropology. Sometimes cultural anthropology students need to complete an extensive study of a selected culture to qualify for a degree in this field. The exact course specifics depend on whether you are seeking a bachelor's, master's, or doctorate degree.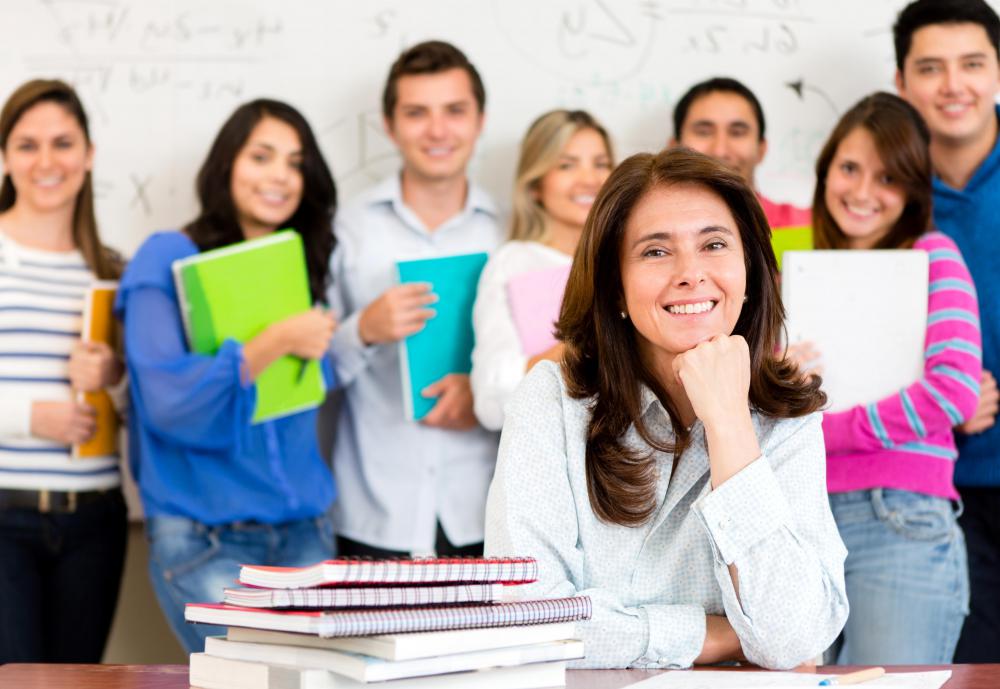 There are three other branches of anthropology — linguistic anthropology, biographical anthropology, and archeology — and all four branches relate to the study of human behavior. When choosing cultural anthropology as a major, it is helpful for you to know what type of job you may want to get when you graduate. You should select a minor that will support your job search. For example, if you plan to be an administrator or work in the business industry, you can work toward a business minor. A few of the other jobs available to a cultural anthropologist include research for public and private firms, museum-based jobs, or teaching positions.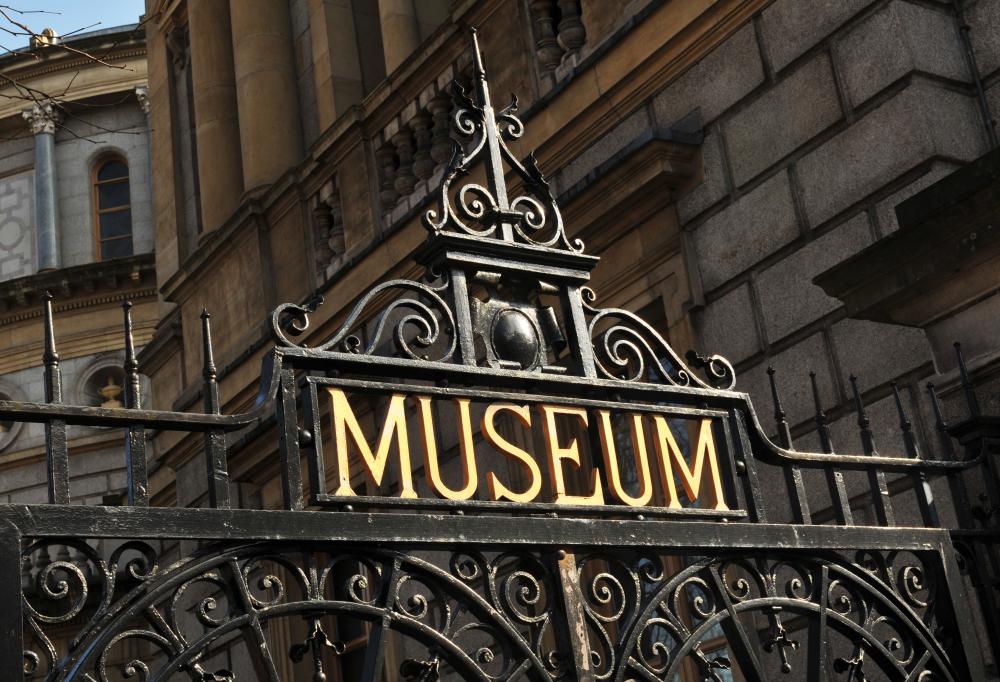 Generally, a bachelor's degree or its equivalent is a four-year course. Many colleges and universities require you to have more than 30 credits for a major in anthropology and another 15 credits for your chosen minor. Classes for cultural anthropology may include Introduction to Cultural Anthropology, Language and Society, Anthropology of War and Peace, and similar classes. You should check with the college about any prerequisites that are required to become a cultural anthropologist. A school may require a high school diploma or its equivalent.
Most students get their degree at colleges or universities, but there are several ways to get a degree in cultural anthropology. You may take classes on campus, through distance learning classes, or a combination of both. Not all schools have distance-learning classes. Some students are able to take the required liberal arts classes at less expensive two-year colleges, but some schools' credits do not transfer to other colleges or universities. You should check with the school guidance counselor to learn more.
Often, a school will require its students to be competent in a foreign language and familiar with the corresponding culture to complete a graduate program. If you want to become a cultural anthropologist with a doctorate degree or its equivalent, you may want to select language classes during your undergraduate years. A school counselor can help you make effective class choices.
As businesses become more global, many of them are seeking the services of cultural anthropologists, because they study human behavior, including the behaviors of groups of people. You may decide to become a cultural anthropologist who can help a company understand the customs of its foreign customers and vendors.
Often companies hire cultural anthropologists who have at least a bachelor's degree, but many require a master's degree. By studying several job descriptions and requirements, you can plan your schooling aptly.
Another area of employment may be museums and research centers that are studying the changes that the global economy is creating in underdeveloped countries. If you want to become a cultural anthropologist who researches this type of information, you can contact some museums and ask what educational requirements are necessary for researchers. Sometimes national and regional governments hire cultural anthropologists.