How do I Become a Circulating Nurse?
Circulating nurses are essential members of a surgical team. They are responsible for preparing operating rooms and observing patients during surgeries, alerting doctors if complications arise. Since the job requires extensive knowledge of patient care procedures, a person who wants to become a circulating nurse usually needs to gain several years of experience in other nursing positions to prepare for the responsibilities of the position. In general, a bachelor's degree, success on a registered nurse licensing exam, and practical training in an emergency room or a critical care unit are needed to find work as a circulating nurse.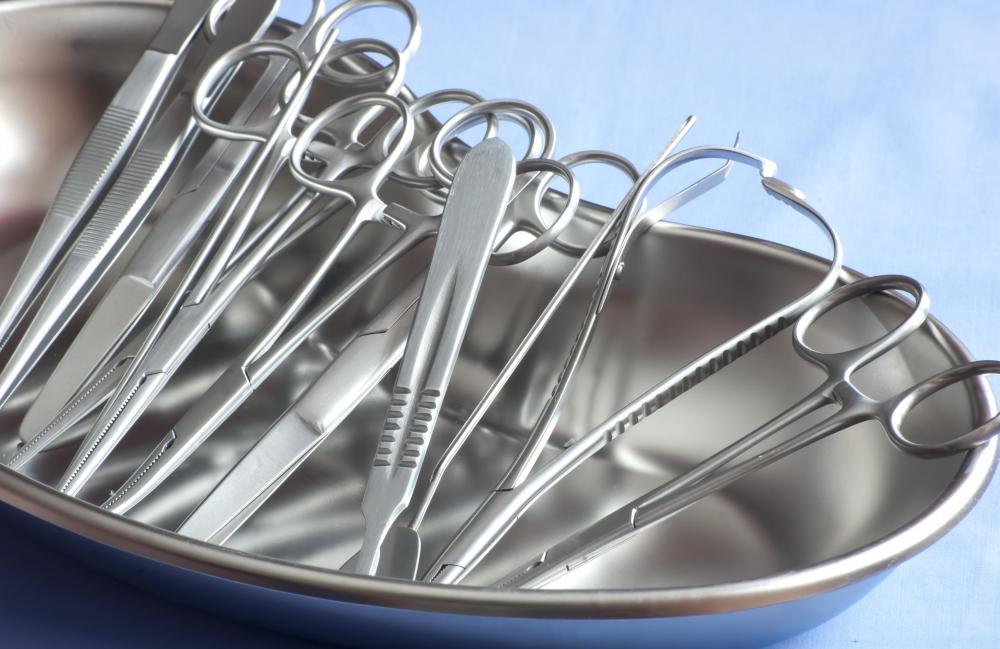 An individual who wants to become a circulating nurse can develop technical and personal skills in a four-year nursing program at an accredited university. Some hospitals and community colleges offer two-year programs to prepare new nurses, but most future circulating nurses choose to pursue bachelor's degrees to improve their resumes and their understanding of the job. An undergraduate usually takes classes in medical technology, patient care procedures, math, anatomy, and biology. In addition, many schools offer specialized classes in surgical nursing for students who are interested in perioperative and circulating nurse professions.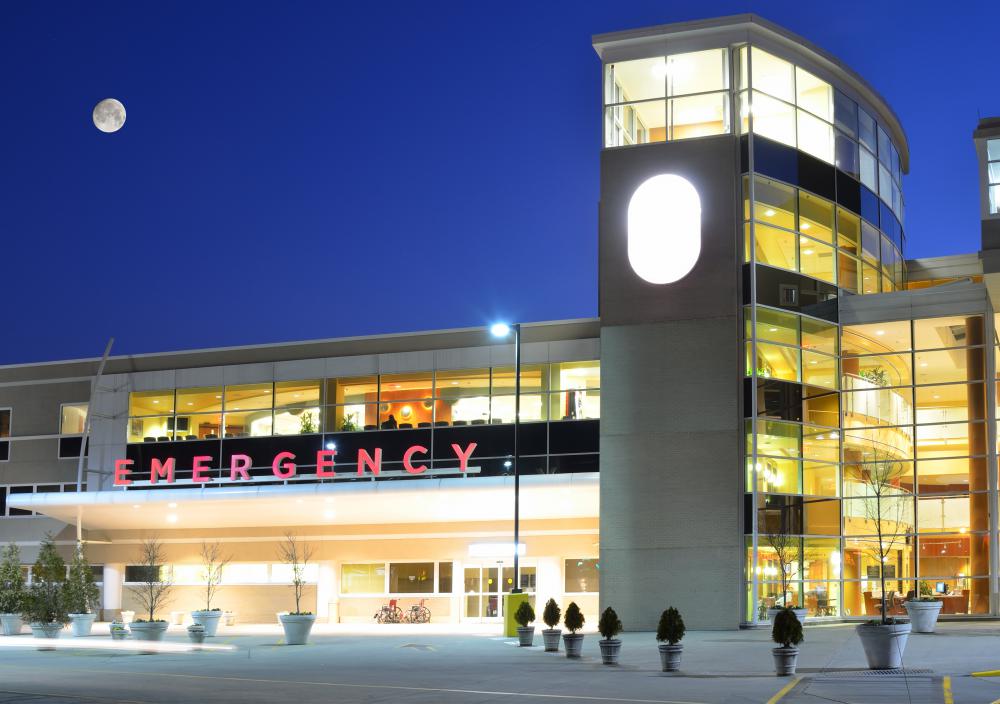 Nursing students often have the opportunity to work as interns at local hospitals while pursuing their degrees. A person who wants to become a circulating nurse usually has the option to spend most of an internship in surgical settings, observing procedures and learning about the role of perioperative professionals. Upon graduation, he or she can take a national licensing test to earn registered nurse credentials. Since new nurses are in high demand in most regions, entry-level opportunities for recent graduates are typically plentiful.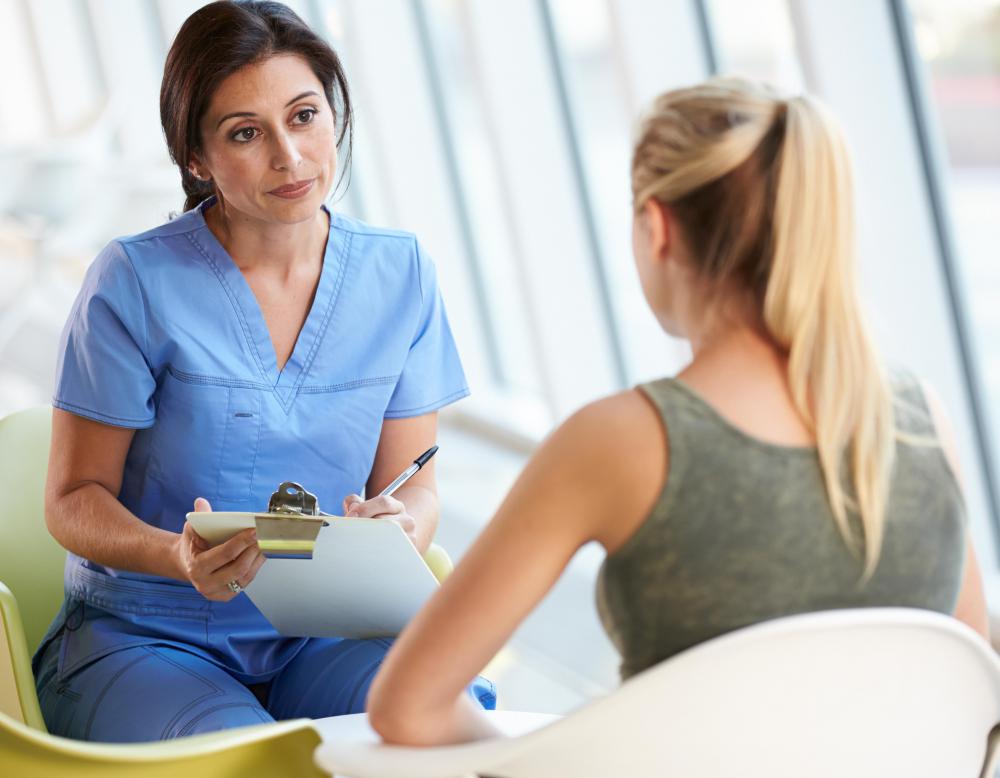 Most new nurses begin their careers in emergency rooms, ambulatory care units, and general hospitals. A professional who wants to become a circulating nurse can be exposed to many different types of patients and conditions, learning about emergency medical and surgical procedures. He or she can find out about perioperative opportunities by asking practicing nurses and hospital administrators. In many regions, a nurse needs to complete continuing education courses and a certain number of hours of general nursing experience before he or she can join a surgical team.
When a person does get the chance to begin attending surgeries, experienced nurses can explain the details of the job. A new circulating nurse generally works under supervision for several months, gradually earning more responsibilities. After working for about two years, an individual can take a voluntary certification exam to earn official circulating nurse credentials.