How Do I Become a Chief Medical Officer?
The position of chief medical officer is an administrative one, in which a medical doctor manages staff and oversees clinical operations and procedures. He or she is the top authority over medical practices within a medical facility, or the practice of medicine within a larger non-medical organization, such as a college. Completion of a physician training program in a medical school is a necessary first step for one who seeks to become a chief medical officer. A typical career path for a doctor who wants to become a chief medical officer is to complete a post-medical school internship, then work as a manager of a small outpatient clinic. He or she would then obtain a position as a hospital department manager, eventually rising up the ladder to chief medical officer.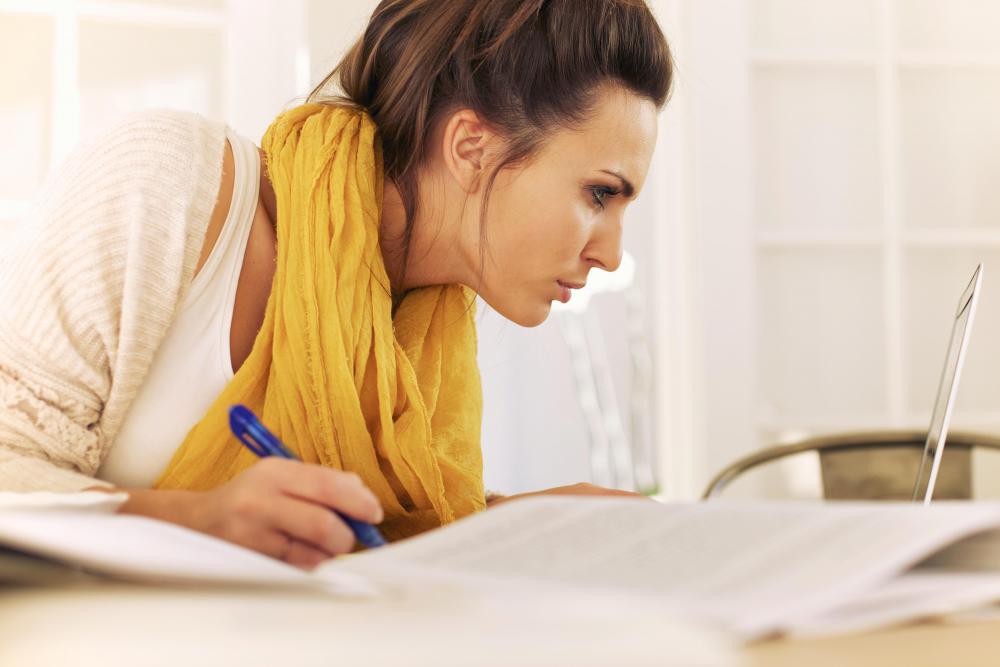 Preparatory steps in this career track may likely include supervisory experience over medical staff or procedures. An example of industry sectors in which an aspiring chief medical officer may gain experience would be administrating decisions over complex insurance claims for a health insurer. Another example is overseeing medical care for a small health clinic or medical practice.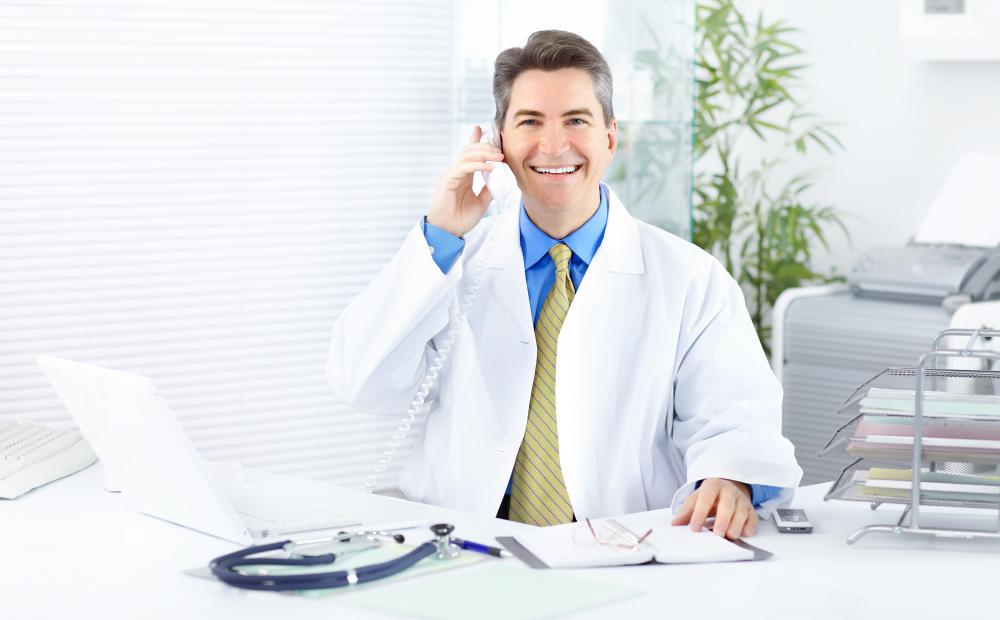 In addition to medical school, with the unlikely rare exception, the candidate seeking a career as a chief medical officer must pass a medical board exam. Typically, to become a chief medical officer requires years of experience as a working physician. The position of chief medical officer carries a heavy emphasis in administrative duties within a clinical setting.
A physician who wants to become a chief medical officer will likely seek training opportunities to practice within a medical administrative setting. Some who aspire to a position as chief medical officer may seek this career path through military service. Others may work in a public or private clinical setting. Still others may work in a policy-making capacity in private industry, or in government.
Different countries have varying requirements for medical school admittance and training. In developed nations, local governments grant licenses to practice medicine, and regulate the practice of medicine. Regulation of medical practitioners is done to protect the public from malpractice.
Some medical schools accept candidates without requiring possession of a bachelors degree. In the U.S., the typical circumstance is to enter medical school after completion of an undergraduate degree in a life science program. Acceptance into medical school is somewhat of a political process, as available openings are often less than the number of applicants.
Physician administrators may work as clinic administrators for a private or a government operated clinic. Positions as a chief medical officer can be found in hospitals, insurance companies, cruise ships, universities, and large corporations that offer in-house medical services. Other opportunities that offer a career track for those who want to become a chief medical officer may be found within military organizations, or in civil service.