How Do I Become a Chief Commercial Officer?
To become a chief commercial officer (CCO), it is usually necessary to have some educational qualifications along with experience in the field. Chief commercial officers may have a decade or more of education and job experience. They can rise from within the ranks at a company or apply for new openings at different companies in the same or related industries if they have an interest in switching employers. Advertisements for current job openings can provide some insight into the kinds of qualifications employers in the current market expect.
The chief commercial officer is an important part of the executive staff at a company. She works with the chief executive officer to take over some of the tasks associated with that position, and focuses on connecting executives with lower-level staff. In addition, this member of the executive team may be tasked with some marketing responsibilities, usually in the form of development and expansion. As a result, a person who wants to become a chief commercial officer should expect to work closely with the chief marketing officer.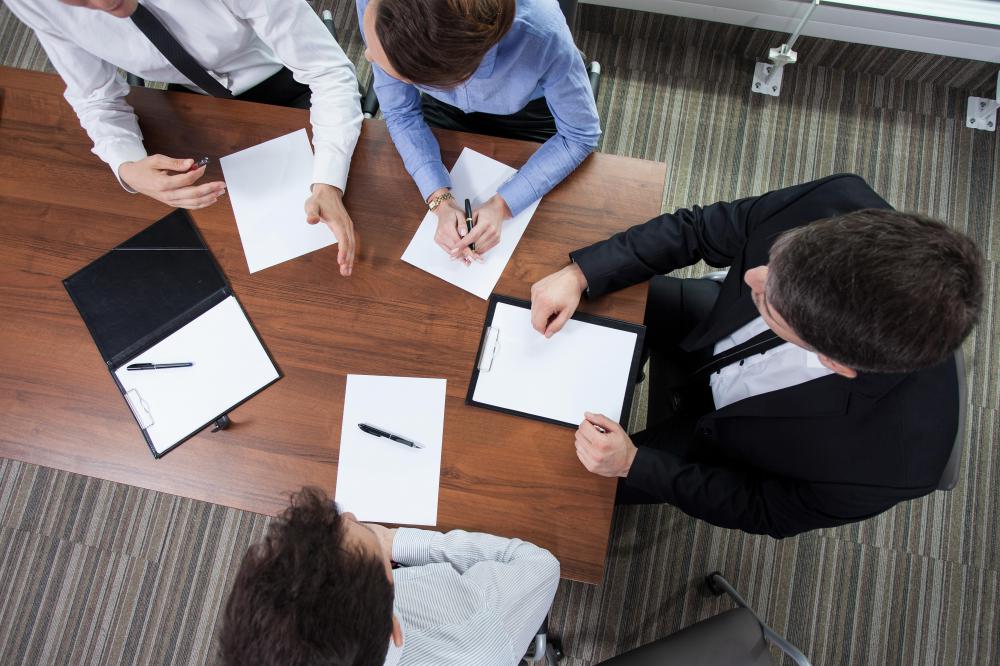 Educational requirements to become a chief commercial officer typically include at least a bachelor's degree in business or a field related to the company's work. At a forestry products company, for example, this member of the staff might have a forestry or biology degree. Many chief commercial officers have master's or PhD degrees and may pursue qualifications like a master's in business administration (MBA). While in school, a person who plans to become a chief commercial officer may also want to consider internships for experience and professional connections.
Graduates can apply for positions in the company ranks. They may start out at a lower level and work their way up through leadership and management positions. The chief commercial officer needs to be familiar with daily company operations and can acquire valuable skills while developing experience with the company. This can also help to establish a good track record as a high-performing employee with a focus on results.
When a chief commercial officer position becomes available, applicants should be able to showcase education and relevant experience. A person who wants to become a chief commercial officer will have a stronger resume if she has a history of working in management, cooperating with executives on projects, and working innovatively on projects. Some companies hire preferentially from within their ranks to take advantage of experienced employees, while others may prefer outsiders who can bring fresh insight to their operations.