How Do I Become a Certified Valuation Analyst?
A valuation analyst is a professional who is able to determine the value of a business. Factors that are included in a business valuation are financial assets, profitability, reputation, client list, business models, and suppliers and vendors. While an individual does not need to be certified in many areas in order to become a certified valuation analyst, having earned certification can make you a much more appealing job candidate and can also help you to gain more clients. To become a certified valuation analyst, it can be helpful to first determine which qualifications you need before you can apply and to prepare for necessary proficiency exams.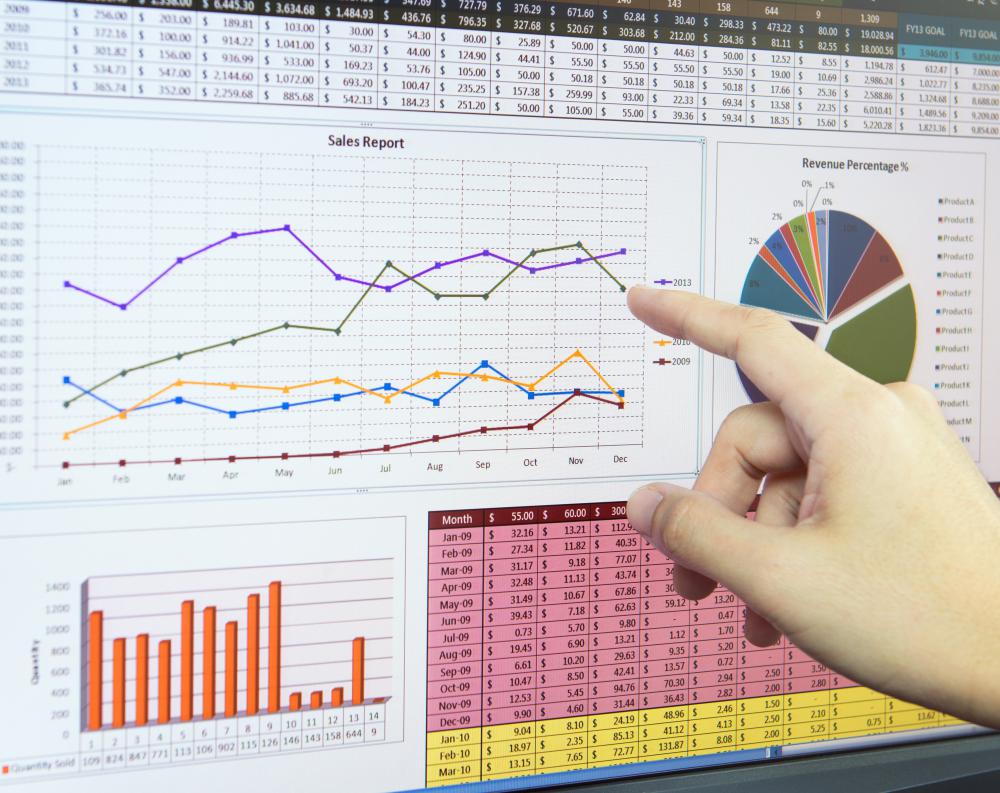 To become a certified valuation analyst, you first may be required to become a Certified Public Accountant (CPA). A CPA is an accounting professional who is able to gather and organize financial documents so that managers can create business strategies and financial analysts can perform audits. An undergraduate degree in accounting and a satisfactory score on a proficiency exam are normally required to become a CPA. In some cases, an aspiring CPA may be required to take post-graduate courses.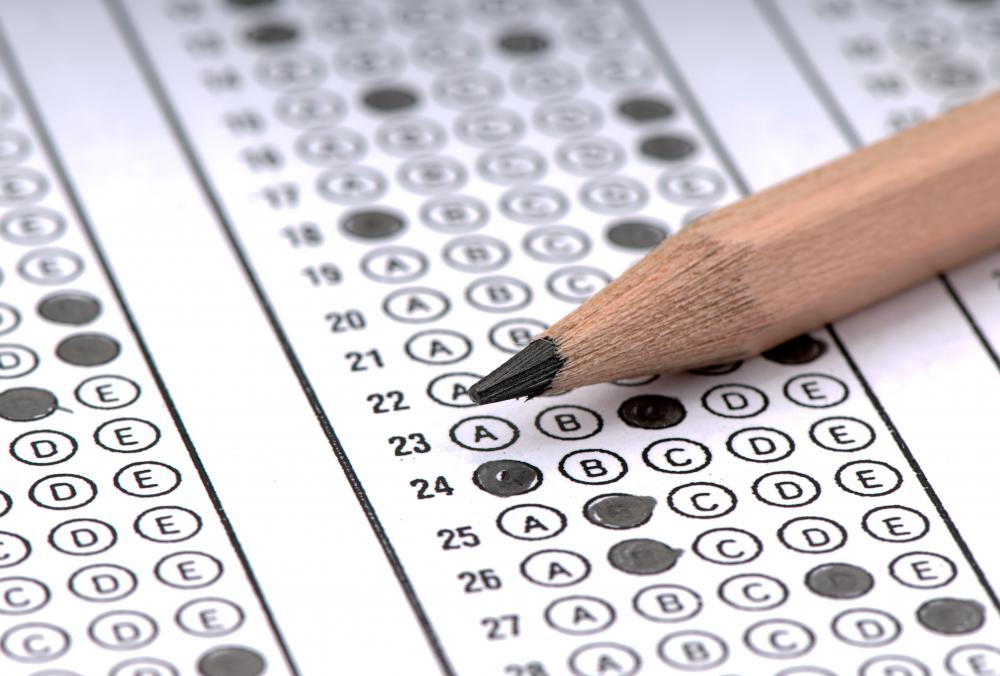 Some organizations may require that an individual who desires to become a certified valuation analyst complete a case study prior to taking the proficiency exam. This step allows officials to see that you understand the basic principles of business appraisal. Applicants who are already practicing as valuation experts have the opportunity instead to produce a report on an operating business. In most cases, these reports must have been completed within the last year.
A passing score on a two-part proficiency exam is usually required to become a certified valuation analyst. The first part is a multiple choice test. This section tests a professional's overall body of knowledge related to business valuation. In some cases, individuals can take this exam after a day of training.
The second section of the proficiency exam is a take-home test. This part is meant to mirror the act of real business valuation. For this reason, test takers may be urged to spend anywhere from 40 to 60 hours on the test. If you fail the test the first time, you do have the opportunity to retake it, often at a reduced price.
Professionals who have practiced business valuation may have an easier time with the exam than those who have not had experience in this field. If you feel that you have much preparation to do in order to become a certified valuation analyst, you may want to take some preparation courses. These can be taken in conventional classroom settings or in the form of online tutorials.