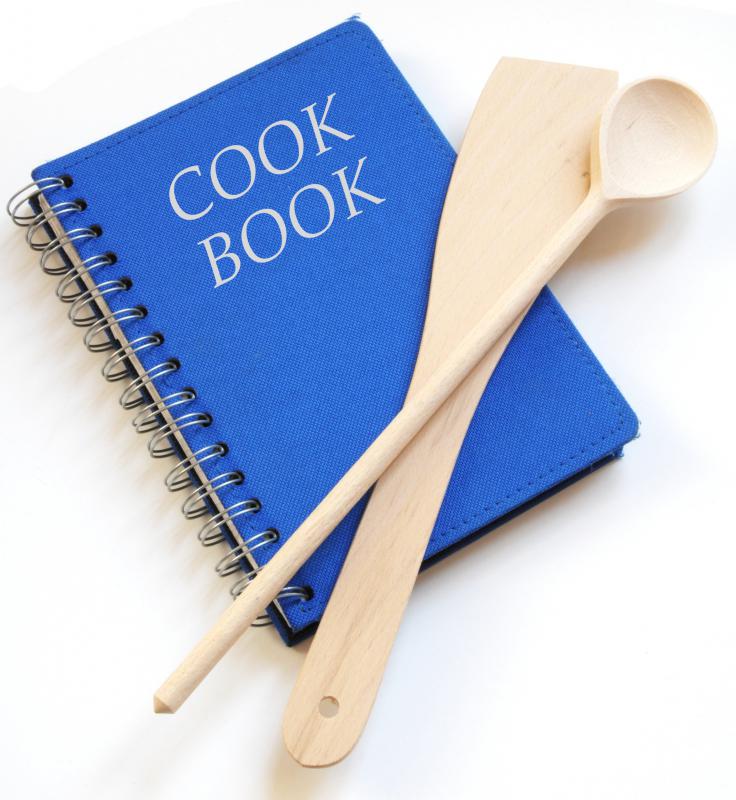 There are several potential methods to become a baker. People in this profession are involved in the production of baked goods, which can include making breads, cookies, muffins, and simple cakes to very elaborate wedding cakes. The amount of diversity a baker is able to explore in his or her job is usually tied to training and skill. However, the way bakers train isn't always identical.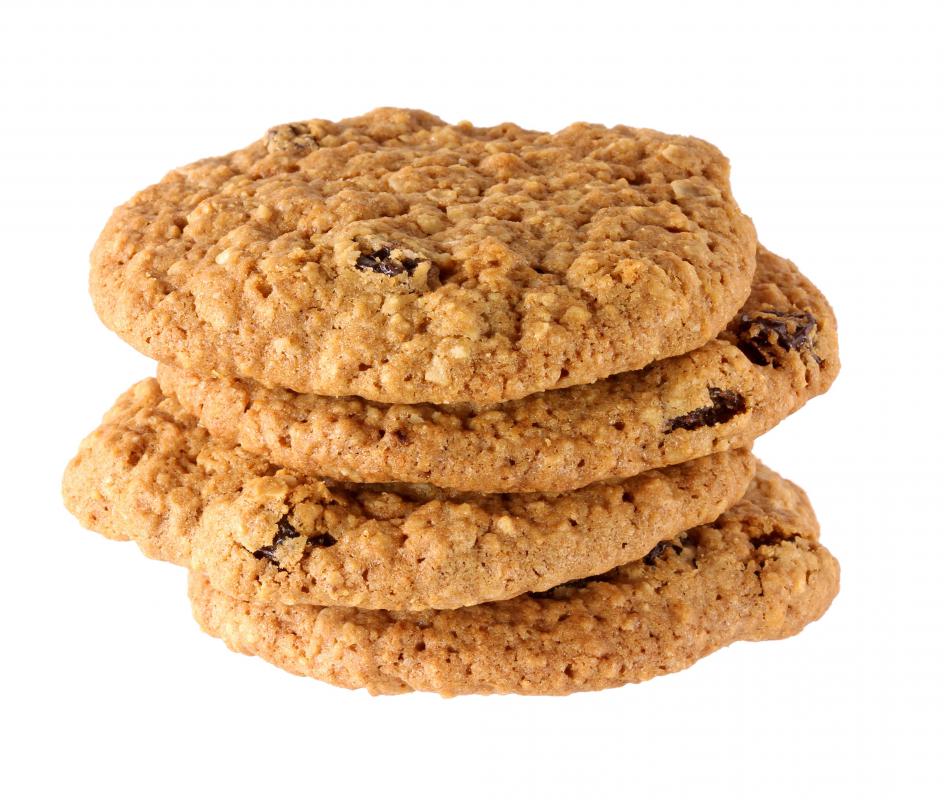 Some people who want to become a baker explore their interests first at home and then in high school. Some high schools have fine culinary programs from which students can choose electives. These help begin training to become a baker and may open the door to opportunities beyond high school. It's important not to underestimate the value of home practice too and home study. Reading hundreds of cookbooks, watching excellent shows on baking and other cooking practices, trying out and creating recipes, and developing understanding of the art all inform the would-be baker and help prepare him or her more for this profession.
Even if there is no high school program available for a student who would like to become a baker, finishing high school is very important. Many bakers aspire to own a bakery at some point in the future. Being educated may make this dream easier, because being a business owner requires understanding of legal codes, business management, math skills and writing skills. It's thus recommended that people remain in school, at least through high school.
From high school graduation, a person can move in several directions. They might take continuing education at a community college; some of these have well recognized culinary programs that are worth exploring. Alternately, a person who might enjoy becoming a baker could head to culinary school, especially if the school has a baking or pastry chef program. This training, provided it is focused primarily on baking, would certainly make it easier to obtain jobs. Successful completion of a program may signify a certain amount of competency, though the way the program is evaluated by the local baking community will influence the readiness at which employers hire bakers from the program.
An alternate route for a person who wants to become a baker is to begin working as an apprentice at a bakery, right after high school or later in life. Several years' work in the field can be excellent training. Ultimately it can give people the experience they need to work as master baker, or run their own bakery.
The pay during training is often low, and many people won't make more than minimum wage. This may make the culinary or cooking school choice more attractive, but some culinary schools are pricey and leave people with heavy student loan burdens. It should also be noted that median salary for bakers is not very high. At high-end bakeries in the US, the salary for bakers is in the high $30,000 US Dollar (USD) range, though this is subject to increase or decrease. Median salary for bakers does not approach this, and is usually about $21,000 USD per year; increase/decrease can be expected with changing economic times.
Reading cookbooks and practicing baking are important for someone interested in becoming a baker.

Oatmeal cookies.

It's important to learn all of the food safety guidelines before starting a bakery.

Learning intricate designs for wedding cakes is part of the job for a baker.

Aspiring bakers should attend culinary school.

Some bakers may focus on pastries and desserts.

Pies are one kind of item a baker might focus on.

Some upscale bakers and cakemakers hire culinary students to serve as bakery apprentices.