How do I Become a Baggage Handler?
The airline industry provides people with the ability to easily travel between cities and countries. It is important that airlines stay on schedule to transport people successfully. Individuals who become a baggage handler play a critical role in helping airlines operate on a correct schedule.
A baggage handler is often referred to as an air cargo handler. Their primary duty is to unload and load baggage, shipments, and containers of airmail. Without baggage handlers, packages and luggage would not arrive at their final destination efficiently.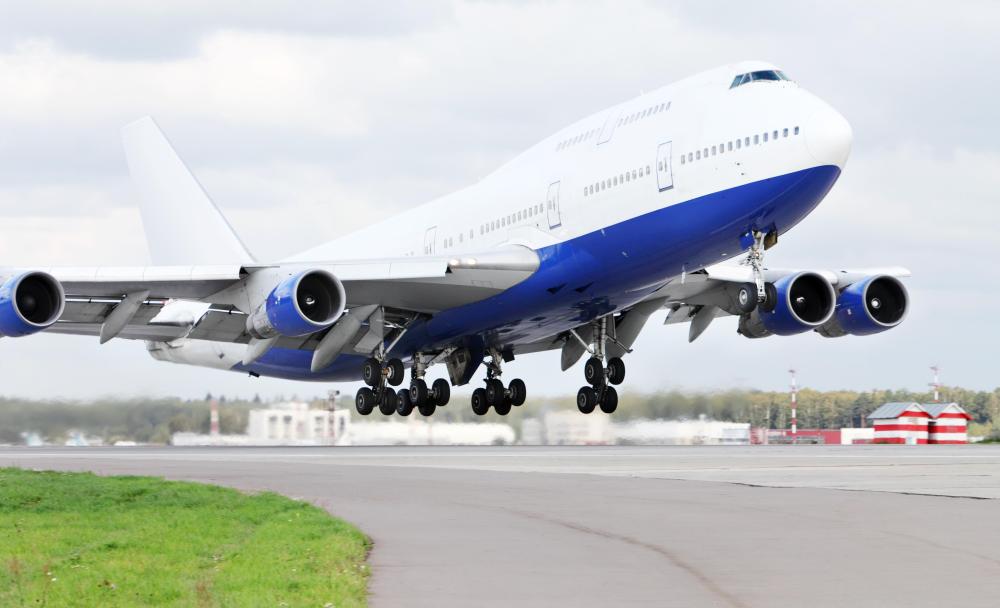 There are no specific academic qualifications that are required to become a baggage handler. Most employers prefer that the handler is over 18 years of age and has a good understanding of numeracy and literacy, ensuring that the handler can follow instructions. Security and background checks are also required to become a baggage handler, since a baggage handler will come into contact with valuable goods and important documents. If the baggage handler's job entails driving a vehicle, a license will also be required.
In most cases, the employer conducts training for the baggage handler. Each airport requires that the handler fulfill their job in a specific manner. Through training, the handler will become familiar with the protocols of the airport or transportation company that he or she works for.
To become a baggage handler, a person must also be physically fit. Baggage handling is a job that requires physical activity. The handlers are required to lift extremely heavy packages and must be able to do so without injuring themselves. For this reason, more men than women are drawn to become baggage handlers.
In most cases, the baggage handler will spend the majority of his or her time outside. This means that the handler must have the ability to work in all kinds of weather. At airports, noise levels are also high and must be something that the baggage handler can tolerate.
To become baggage handlers, individuals should learn about logistics and transportation. It is also helpful if they are informed about certain aspects of the job including how to operate certain technological equipment and machinery. The right equipment helps a baggage handler efficiently perform his or her job. There are cases when a package is too heavy, and knowing when and how to use the right equipment is critical to help the handler avoid injuries and get the job done efficiently.