How do Doctors Determine the Best Amoxicillin Dosage?
Multiple factors play a role in determining the best amoxicillin dosage for a patient. Doctors must calculate dosage based on what type of bacteria is responsible for the infection. The type of infection plays a role in a doctor's determination of proper dosage. The amount of amoxicillin dosing also depends on a patient's age, height and weight.
Amoxicillin is one of the antibiotics in the penicillin class of medications. Taking amoxicillin is helpful in treating various infections, including those of the ear, respiratory system and urinary tract. The proper dose of amoxicillin for any one patient must be calculated by a medical professional. There is no standard dosage that is recommended for all patients. No patient should adjust amoxicillin dosage without first seeking the guidance of his or her doctor.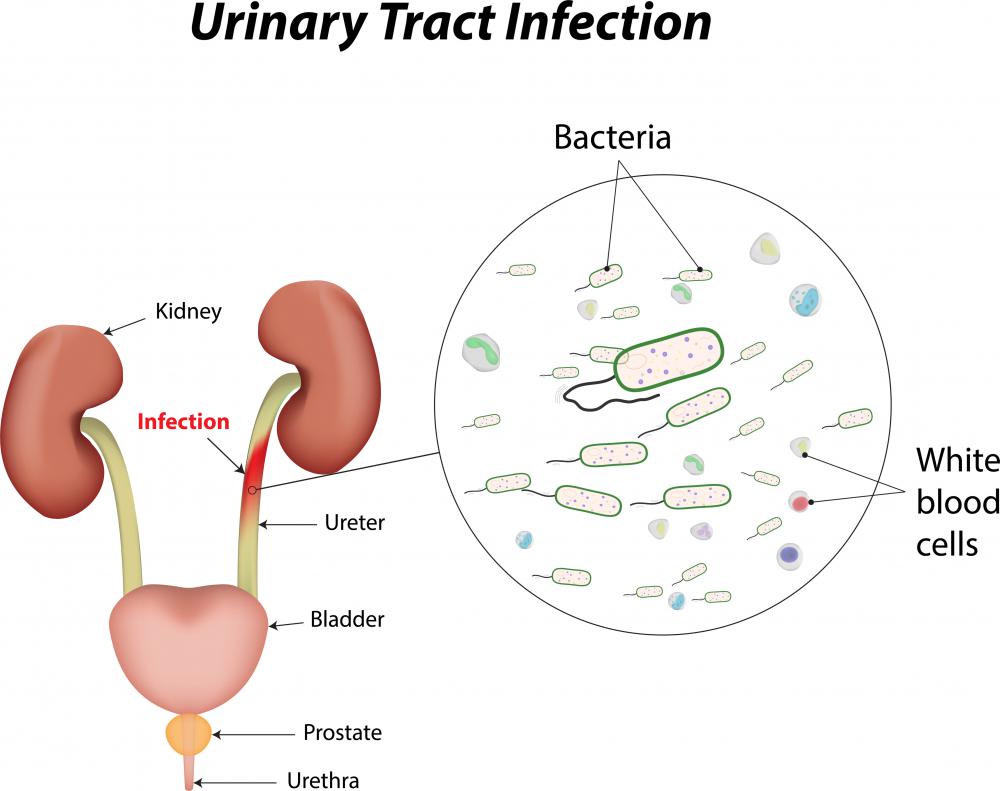 Dosage for adults depends on the type and severity of a patient's infection. For milder infections, doctors might prescribe 250 mg every eight hours. For more severe infections, an adult dosage might be 875 mg every 12 hours. Adults who suffer from gonorrhea may be directed by their doctors to take 3 g of amoxicillin as a one-time dose.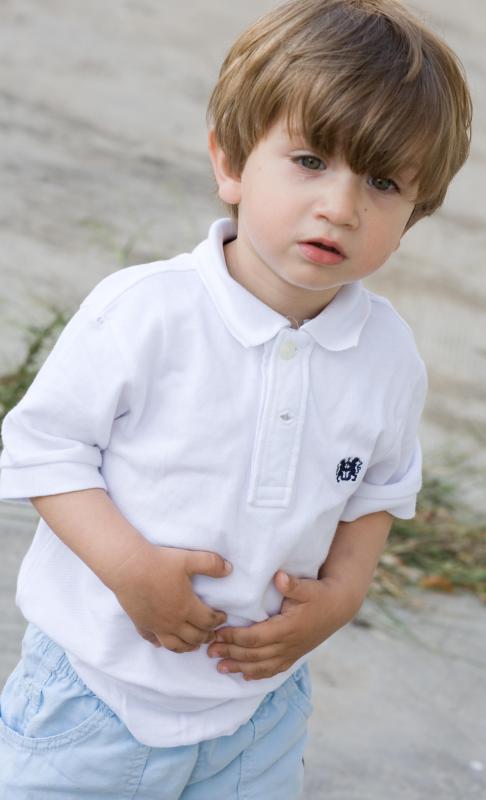 Amoxicillin dosage for children who weigh less than 88 pounds (40 kg) also depends on the type and severity of the infection. Pediatric doses may run from 20 mg per kilogram of weight per day to 45 mg per kilogram of weight per day. Medical professionals advise that the total amoxicillin dosage for children be divided into doses that are taken either twice daily (every 12 hours) or three times daily (every eight hours).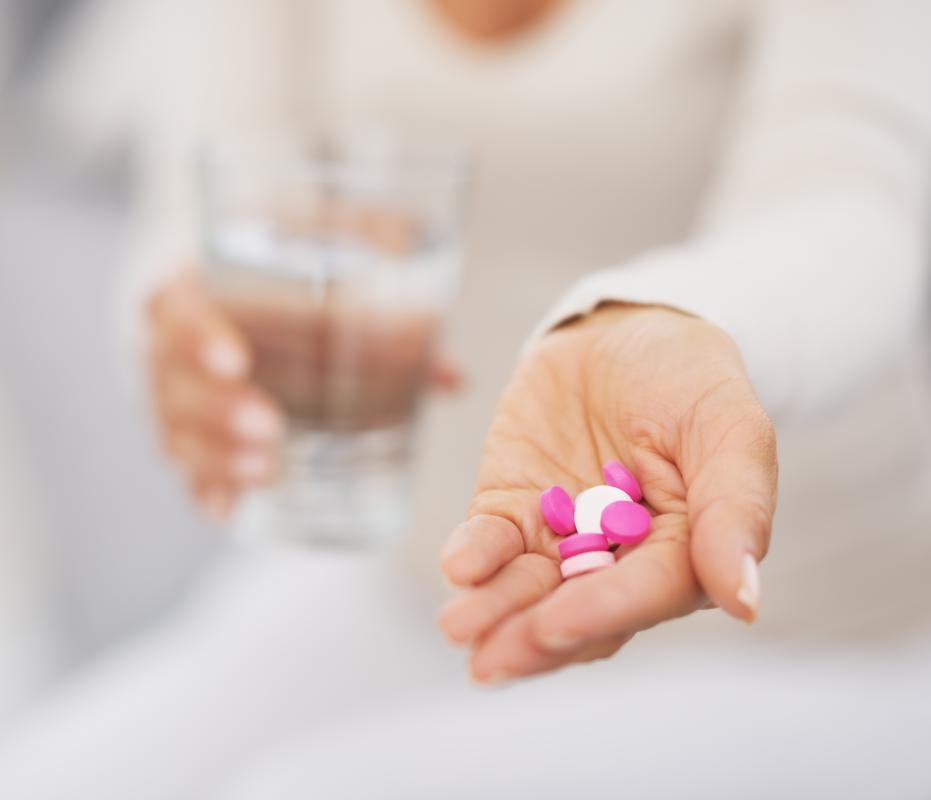 Patients must carefully follow the instructions of their doctors. Intervals between doses should be kept as even as possible. Patients must take all of their medicine, even if they start to feel better. If a patient doesn't take all of his or her prescribed medication, it could lead to the development of bacteria that are resistant to antibiotics.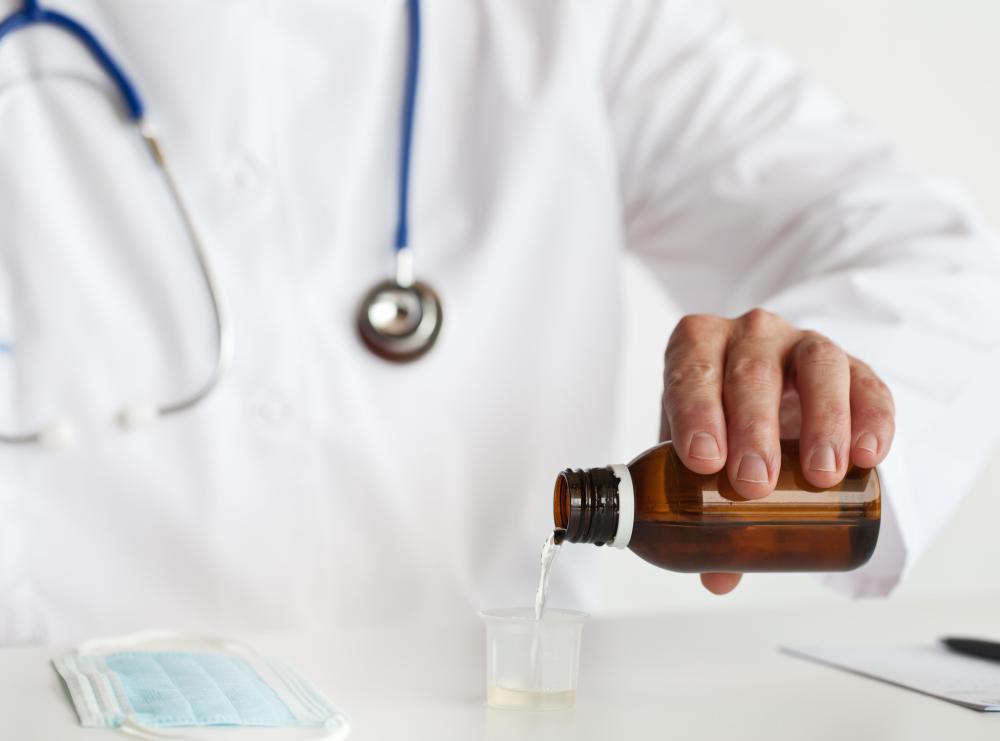 Amoxicillin can be taken with or without food. The medication is available in the form of chewable tablets, extended release tablets or oral suspension. Liquid amoxicillin should be shaken thoroughly before a dose is a taken and should be carefully measured using a medicine cup or a dosing spoon. Chewable tablets must be thoroughly chewed before ingestion, and extended release tablets must be swallowed whole.
If patients miss a dose of amoxicillin, they should take it as soon as they remember. If it's almost time for the next dose, however, only a single dose should be taken. Double-dosing with amoxicillin should be avoided. A patient taking amoxicillin should never share his or her medication with anybody else. Only a medical professional can make the proper recommendations for amoxicillin dosage.