How Difficult Is It to Spot a Deepfake?
Camera apps have become so sophisticated, and so widely available, that the moving images you're seeing may not be real at all. Called "deepfakes," manipulated videos and other digital representations produced by artificial intelligence and machine learning can fabricate images and sounds and make them appear incredibly real.
To illustrate how a false narrative can be created with technological wizardry, the Museum of the Moving Image in Queens, New York, is exhibiting "Deepfake: Unstable Evidence on Screen," which shows how trickery on a grand scale can be used to manipulate viewers.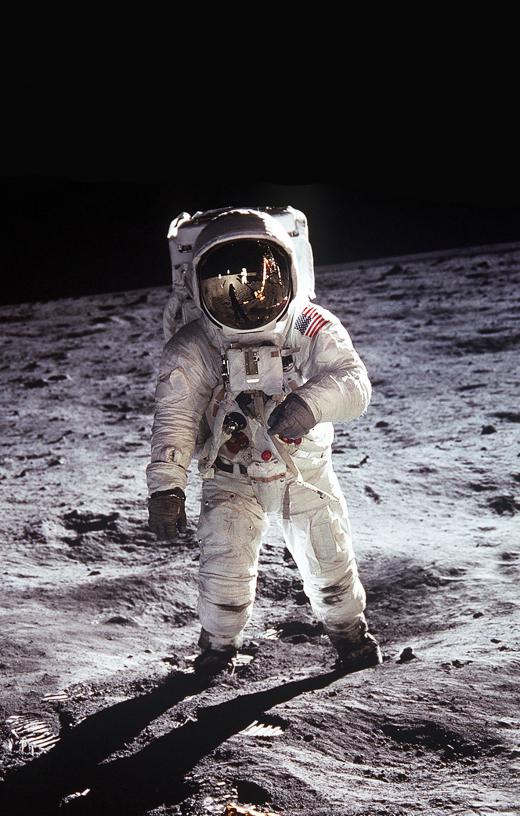 The centerpiece of the exhibition is a six-minute film called "In Event of Moon Disaster," which features manipulated images that tell a false story about how the Apollo 11 astronauts supposedly died when they were unable to return home from the Moon.
The film was produced by the MIT Center for Advanced Virtuality, and it won an Emmy Award for Outstanding Interactive Media: Documentary in 2022. Images of Walter Cronkite and Richard Nixon are used with dialogue that appears to show them discussing a tragedy that never happened.


Given these technological capabilities, it's not difficult to imagine a scenario in which someone could create deepfakes that could be used to influence elections, or to assassinate someone's character by depicting them in a compromising position.


The museum exhibition comments on how deepfakes are just the newest example of creative editing, citing other contested depictions throughout history, such as Spanish-American War reenactments, Frank Capra's Why We Fight propaganda films during WWII, and the Zapruder 8mm film of the JFK assassination.
AS FEATURED ON:
AS FEATURED ON:

By: Yuri Arcurs

A new museum exhibition explores how convincing deepfakes can be, by showing an alternate history of Apollo 11 in which the astronauts never returned from the Moon.