How Did Australia's Rabbit Problem Start?
Rabbits might seem harmless, but in Australia, they are anything but. European wild rabbits, an invasive species, cost the Australian economy around $200 million annually by destroying agricultural crops and competing with native animals.
The continent is now home to some 200 million of the furry invaders. But where did they come from, and how did they take over? Although European rabbits first arrived in Sydney in 1788, it wasn't until 1859 that a consignment of 24 rabbits arrived at Barwon Park, Thomas Austin's estate in Geelong, Victoria, and subsequently exploded in population.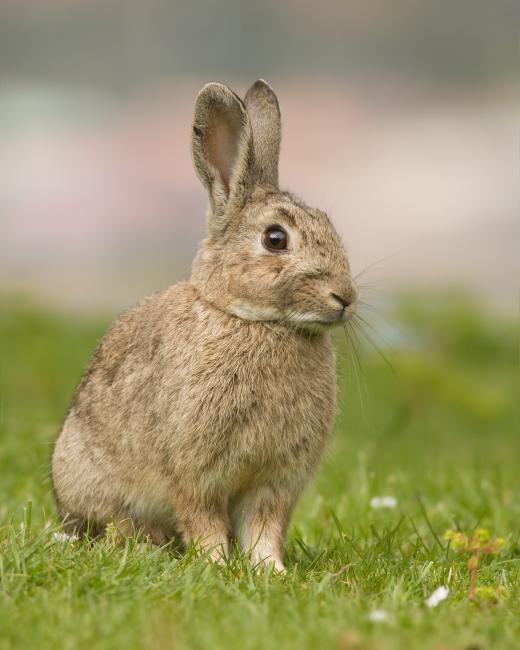 This discovery is thanks to genetic testing carried out by researchers from the University of Cambridge and the CIBIO Institute in Portugal, who analyzed genetic material, including rare gene variants, in rabbits that lived in Australia, New Zealand, France, and England over the past 150 years. Remarkably, they were able to pinpoint that the Australian rabbits were descended from five females introduced from Europe.
The Barwon Park rabbits were likely successful when other importations had failed because of their wild ancestry, making them more capable of surviving in the Australian bush. They were also unwittingly helped by human intervention, as people were turning the outback into rabbit-friendly pastures and hunting their natural predators.


Just six years after he received his first 24 rabbits, Austin reportedly killed 20,000 on his property. Spreading at a rate of over 60 miles per year, within half a century, rabbits had spread across all of Australia.


Besides the damage caused by the rabbits themselves, their presence has also boosted the numbers of predators like cats, foxes, and dingoes, making it harder for other animals to survive.
AS FEATURED ON:
AS FEATURED ON:

Research indicates that Australia's 200 million invasive rabbits may have originated from an 1859 shipment of just two dozen.