How can Professional Organizations Help my Career?
Choosing to join a professional organization can be an excellent move for anyone who is serious about advancing in a career. Organizations of this type offer a number of benefits to people who participate regularly in the activities conducted by the group, many of them based on expanding the number of contacts each member has in the wider business community. Here are a few examples of how professional organizations can make a huge difference in how successful you are in your career.
With professional organizations, networking is a major underlying mechanism for career expansion and growth. In its most basic sense, networking is simply the establishment of ongoing relationships with other people who may be in a position to offer some type of assistance or knowledge currently or at a future time. It is by meeting and socializing together, and sharing information with one another that these communication networks are established and continue to thrive. Professional organizations sometimes serve as the means of creating and maintaining these networks.
One example of a professional organization that provides networking opportunities is the local chamber of commerce. Joining this type of organization allows members to meet one another, work together on projects of common interest and benefit, and also share information with each other that could aid in career advancement. For example, a chamber member who sells customized communication software meets business owners at an after hours chamber event, strikes up a conversation, and finds that several of these local professionals are looking to upgrade their internal communications process. As a result, the salesperson has the opportunity to earn their business and thus move forward in his or her career.
Along with providing sales opportunities, professional organizations often sponsor events such as workshops, conventions, and conferences. In these settings, it is possible to keep abreast of the latest technology connected with an industry or profession, learn new strategies for creating productive teams in the workplace, or ideas on how to start a new business. Often, the attendees at these events also have information that could be useful to others and may be provided opportunities to share that information to the benefit of everyone concerned.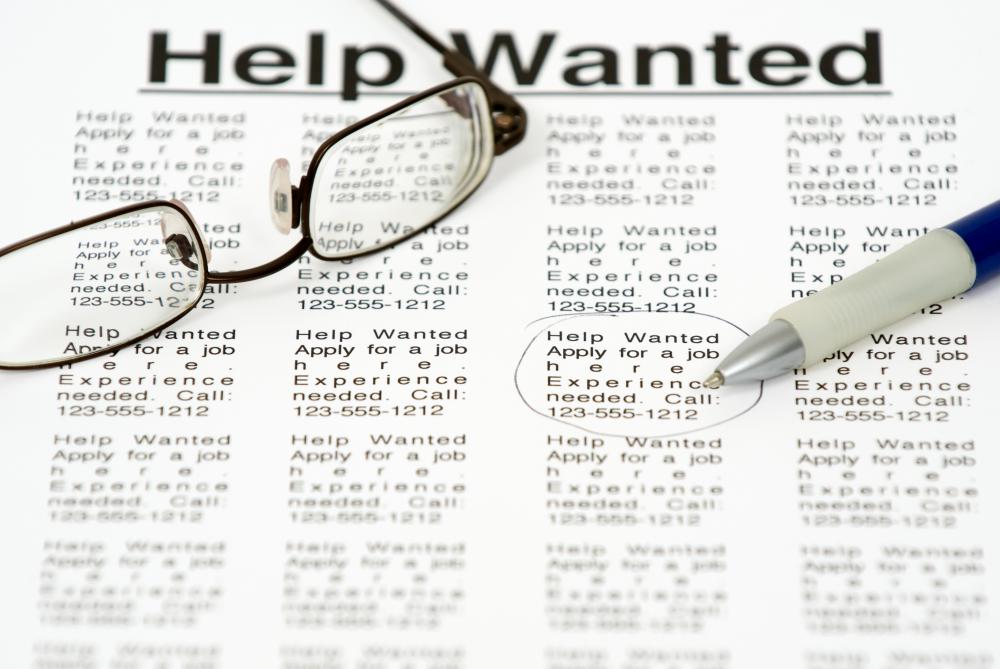 Networking through professional organizations can also come in handy when there is a need to seek a new working opportunity. People who have established strong relationships through a professional group can often turn to others when it becomes necessary to make a career change, or initiate a job hunt after a layoff. Other people in the network can be a source of information about upcoming openings that may be of interest. In some cases, other members of the organization may be able to provide a formal introduction to a prospective employer as well as put in a good word for the applicant. Without a doubt, a job search can be simplified by being a member of a professional organization.
Networks developed through membership in a professional organization can be a rich source of new information that aids in career assessment and advancement provide opportunities to develop new business, and even serve as a valuable resource when it is time to change careers or find a new position. Many members of these types of groups find that the benefits far outweigh any investment of time or money, and can create relationships that are helpful for many years.