How can I Repair Damaged Hair?
A single hair is composed of three layers: the innermost medulla, the middle cortex and the outer cuticle. Damage to any one or all of these layers causes hair damage. Obvious signs of hair damage are brittle, dry and dull-looking hair. Split ends, tangles and hair loss are common in damaged hair.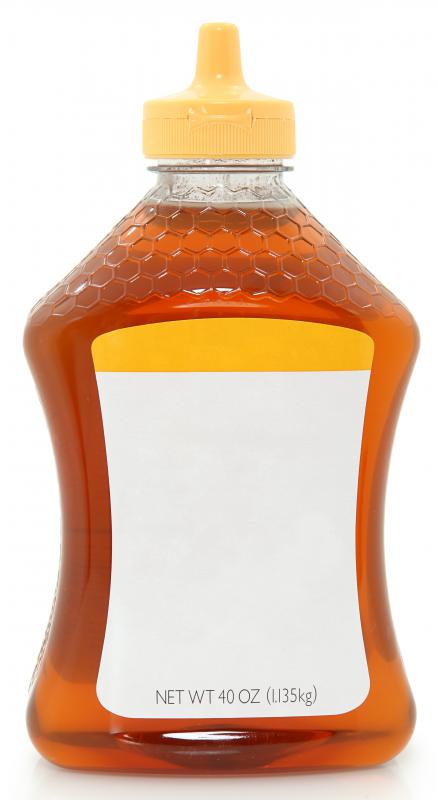 So is it possible to repair damaged hair? In truth, damaged hair cannot be repaired. It can be treated with various haircare products or home-made remedies to improve its look, but these measures are only a temporary fix and must be frequently repeated for the effects to last. The only real way to repair damaged hair is by cutting off the damaged parts and letting new growth take place.
However, whether the hair is cut off or any temporary treatments attempted, it is necessary to know what are the causes or reasons of the damage, or else the problem will just persist. Hair damage can occur from too many chemical treatments, excessive use of hot hair-styling equipment, over-grooming and constant use of hair accessories. Other reasons can include poor diet, medications, drug abuse, and the effects of pollution, dry weather, sun and saltwater.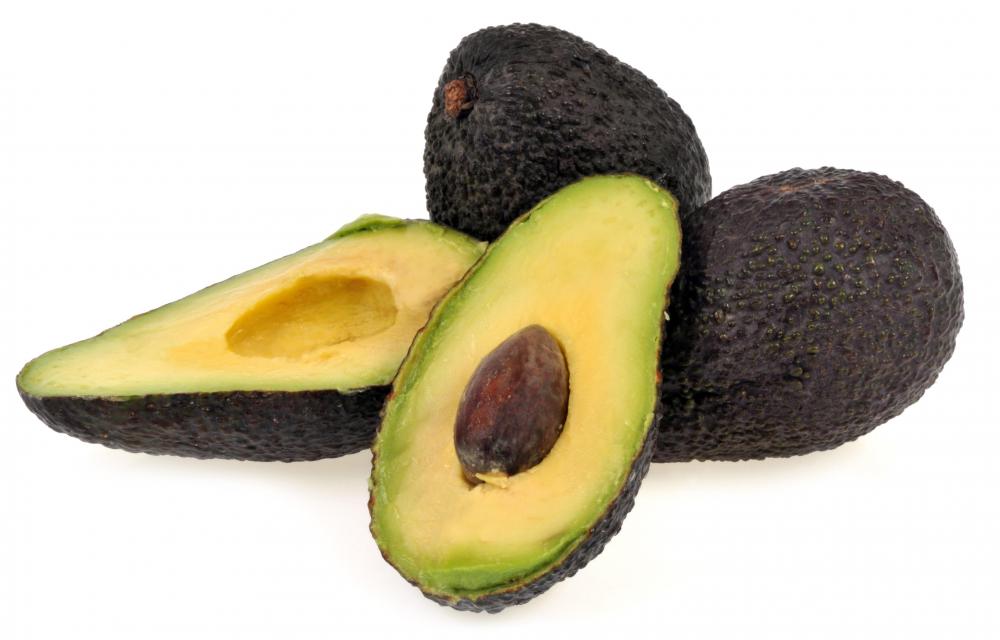 Once the cause is identified, necessary steps to repair damaged hair can be taken. Trim off split ends and use a moisturizing shampoo or any other specially formulated shampoo for dry hair. Hair moisturizing and deep conditioning are essential for dealing with frizzy hair.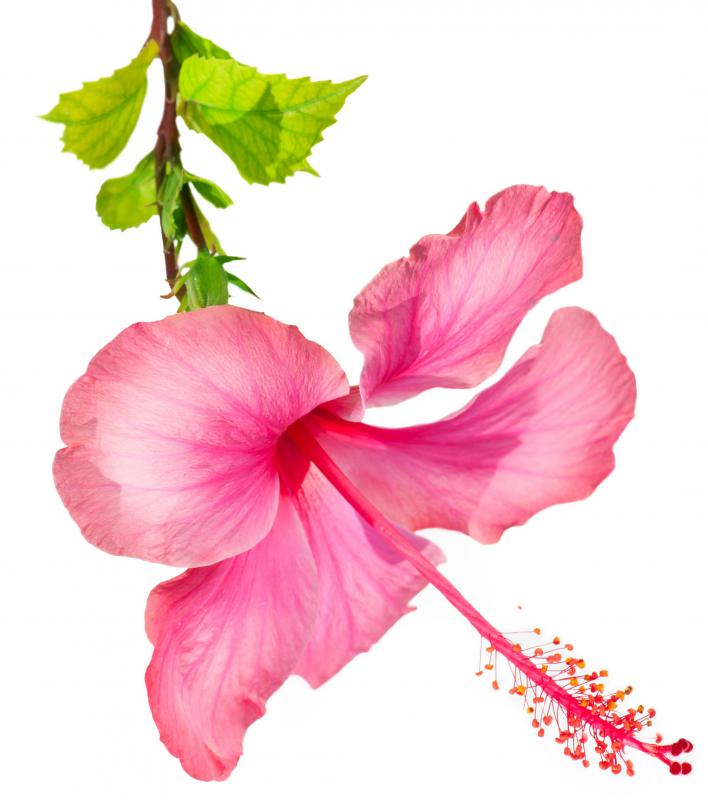 Buy a quality conditioner or use homemade conditioners. There are different recipes using a mix of different ingredients like eggs, mayonnaise, Vitamin E, lemons, ground fenugreek, henna, honey, avocado, banana, hibiscus petals, camphor, cider vinegar, glycerin and oils of olive, coconut, almond, castor, jojoba, lavender, rosemary, sage, and cranberry. Usually, the conditioner is applied to the hair, left on for 15-30 minutes and then rinsed off.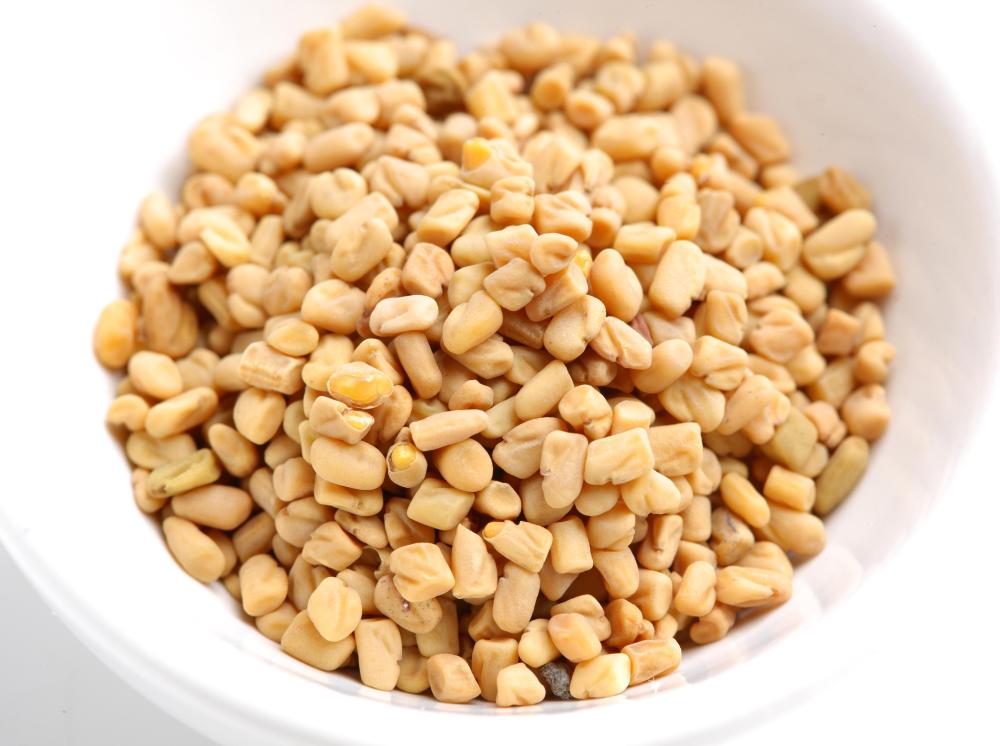 A hot oil treatment may also work. Apply warm oil to hair before bed and wash with mild shampoo the following morning. Clean hair gently, massage scalp and allow to air-dry. Avoid cleaning hair too often, as this strips hair of natural, essential oils and makes it dry and brittle. To avoid hair breakage, don't brush wet hair and don't over-brush.
Go with hair styles that suit the natural hair growth and require little manipulation. Avoid using hair extensions or any hair accessories that can stress the damaged hair. Forgo chemical treatments entirely or at least reduce their frequency. Rather than trying to repair damaged hair at a later stage, it is possible, with adequate hair care, to prevent damage before it happens.