How can I Reduce the Hassle of Air Travel?
Air travel hassles have been big news all over the world since 11 September 2001. Airlines have tightened their security and the Transportation Security Administration has clamped down on air travel. People complain about all the hoops they must jump through in order to board the airplane. Avoiding air travel problems completely may not be possible. However, the hassle factor can be reduced.
One of the best ways to reduce the amount of inconvenience at the airport is to have an e-ticket. Almost all airlines offer them, and a paper ticket could cost as much as $50 US Dollars more. A traveler with an e-ticket can check himself in at an electronic kiosk. If he has bags to check, he will take those to the ticket counter, where they will be tagged and sent on their way. This eliminates waiting in line to check in, which reduces the lines for everyone.
Another advantage of an e-ticket is that the traveler can make changes at the kiosk that would otherwise take several minutes of an agent's time at the ticket counter, again shortening the lines. Shorter lines make everyone happier.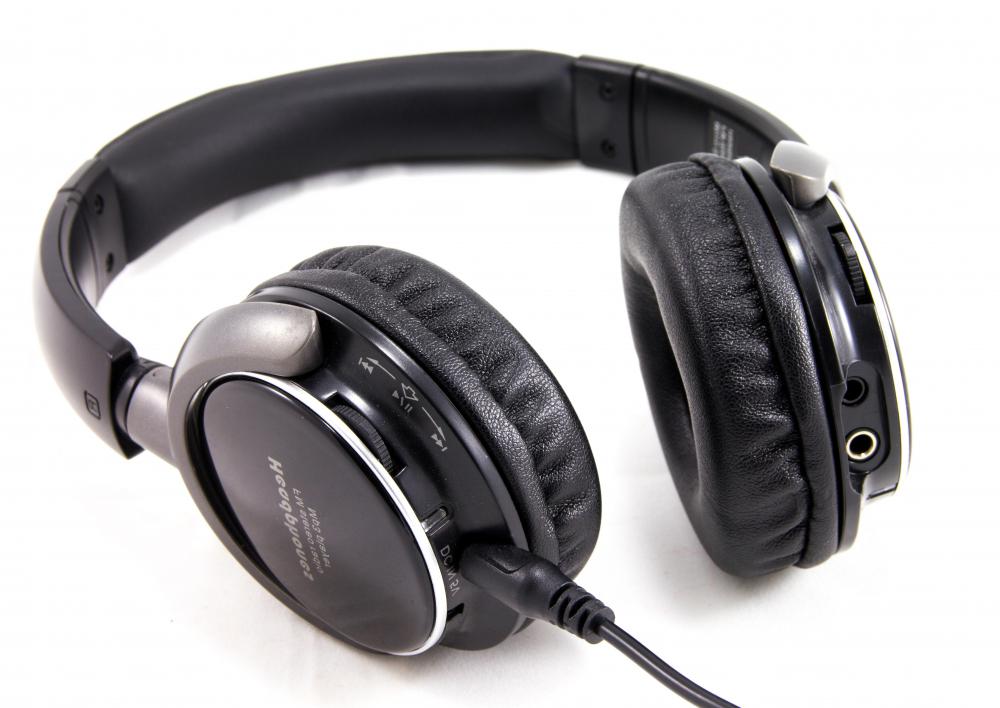 Few ticket counter events are worse than the person who decides to change tickets for a family of seven to different seats, a different flight, or something else. It gives the ticketing agents migraines and makes those in line behind the traveler consider homicide. Most ticketing issues with air travel can be ironed out over the phone with the airline's reservation service or online on the airline's website, and this should be done before the traveler leaves for the airport if possible. The traveler may still have to visit the ticket counter, but with the situation taken care of in advance, the agent will simply pull the name up on the computer and hand the traveler updated boarding passes.
Other hassles occur at the security checkpoint. Three words cover this situation: use common sense. TSA agents are not tolerant of jokes about bombs in the luggage, so don't make any. Dress sensibly. Air travel does not require haute cuture. Don't wear high heels, boots or anything that will take more than a few seconds to slip off your feet. Loafers and sneakers that don't have to be untied are ideal for air travel.
Jeans are fine, but don't wear belts with metal hardware. You will have to take them off and put them in the bin with your shoes. Take your coat off and have everything ready to put in the bins when you get to the checkpoint. Also, have all ID and boarding passes out and ready to show to the agent. Nothing holds up a line like someone fumbling through every pocket of his luggage, looking for ID.
Last, but most important, carry a smile and your best manners. Be polite and cooperative with the agents. Greet them in a pleasant tone and tell them to have a nice day in a sincere voice. Surly, loud-mouthed or obnoxious travelers are a scourge on air travel. Good manners don't cost a dime, but are priceless. They may also save you a truckload of trouble.
If the flight is canceled or you are bumped at the last minute, don't scream at the gate agent. Call the airline's reservation service and try to get it taken care of over the phone. The gate agents will likely be swamped with other passengers and will not be able to deal with everyone. The reservation service is a much better option.
Once on the plane, get all luggage stowed as soon as possible, leaving room in the overhead bins for other passengers' luggage. Put roll-on luggage in wheels first. If traveling with children, do not allow them to disturb other passengers. Few things are more annoying on a crowded airplane than a child who is a seat-kicker.
Good manners, advance planning and patience are the best methods of reducing, if not eliminating, the hassles of air travel.