How can I Prevent Jet Lag?
It is not possible to prevent jet lag entirely, but there are a number of steps which can be taken to reduce the intensity of jet lag. Most techniques for avoiding jet lag involve taking good care of your body, as it is easier to adjust to a new location and time zone when one feels fit and healthy. People also tend to respond differently to various jet lag remedies, so something which works well for one person may not be as effective for another. Regular travelers often create their own regimens to prevent jet lag, based on their experiences.
If you are able to do so, one of the best ways to prevent jet lag is to slowly adjust your sleeping and waking schedule over the few days prior to your departure. By adjusting your schedule by an hour or so a day, you can ease into the shock of a new environment. It is also a good idea to get plenty of rest before leaving, and to eat well. Staying hydrated is also crucial, as the air in a plane can be very dehydrating, and this can make jet lag feel even worse.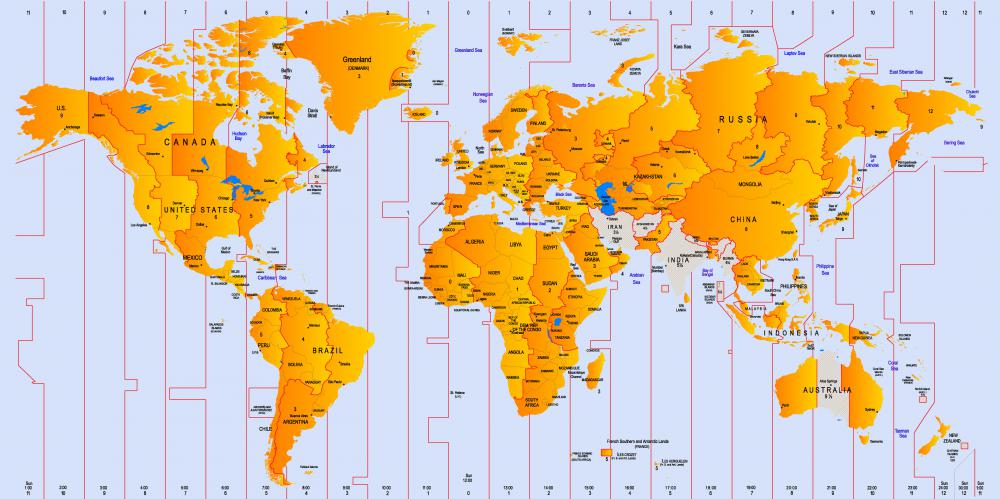 Once you board a plane to your destination, set your watch to the local time at your destination, to start getting into the rhythm of things. On a long flight, make sure that you sleep during the night hours at your destination, and stay awake during the daytime hours. Drink lots of water, pack familiar snacks, and move around and exercise as much as possible to stay alert and to keep your body stretched. If you have a long layover and showers are available, take one; long haul pilots say that showering partway through a grueling trip can be refreshing and can help to offset the effects of jet lag.
Once you arrive at your destination, try to get your body running on local time as quickly as possible. If you arrive at night, take a warm shower and try to get a few hours of sleep before going out. If you arrive during the day, take a cool shower to wake yourself up, eat a small meal, and get active; go for a walk or visit a museum to stretch out and wake up after the flight. It also helps to have nothing scheduled for one or two days after arrival at a faraway location, to give yourself time to adjust without pressure.
Supposedly, flying East to West is easier than flying West to East, although jet lag is unfortunately inevitable on extremely long flights. By staying well rested, fed, and stretched, you can offset some of the more severe symptoms of jet lag. Ultimately, it is also a good idea to listen to your body if you want to prevent jet lag. If you're tired, rest, and if you're alert at strange hours, do something to calm yourself down like drinking a warm beverage, reading, or meditating.
Of course, there is one excellent way to prevent jet lag, for those who have the time: take a boat. A boat journey gives travelers several days to slowly adjust as they cross time zones, and it can be a fun trip, as well.