How can I Minimize Liver Spots?
Liver spots, or age spots, appear on the skin as a result of sun exposure and aging. The older a person is, the more liver spots he or she is likely to have. The medical name for these harmless liver-colored spots of pigmentation is senile lentigines. There are many different methods to minimize liver spots including both superficial and deep treatment options.
Make-up that is matched to your skin tone can minimize liver spots in terms of covering up their appearance on your skin. Sunscreen of at least a sun protection factor (SPF) of 15 should be worn when you're going to be out in the sun. Sunscreen may be able to prevent the appearance of more liver spots.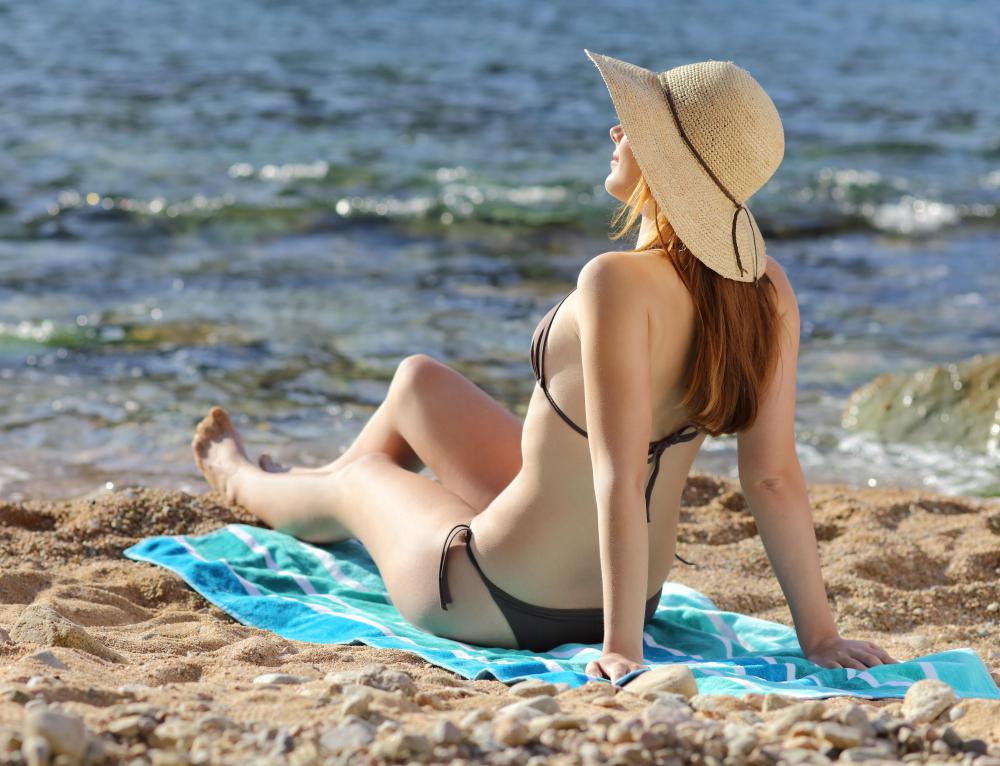 Bleaching lotions contain hydroquinone that can minimize liver spots by fading them. Hydroquinone works to fade age spots by breaking down melanin in the skin. Results are not usually immediate, however, and some products that contain hydroquinone may leave white spots on the skin. Still, some of these bleaching lotions may minimize liver spots after several months of use. Alternative bleaching lotions to those with hydroquinone are those containing kojiic acid that is made to stop melanin from being produced in the body so that the creation of liver spots is minimized.
Applications of Retin A have been known to greatly minimize liver spots after a month or more of use. Some dermatologists have found that combining Retin A treatments with bleaching lotion has the best age spot reducing results. Many dermatologists recommend using a moisturizer, as well as sunscreen to prevent further age spots, after Retin A treatments because skin is likely to become drier after these treatments.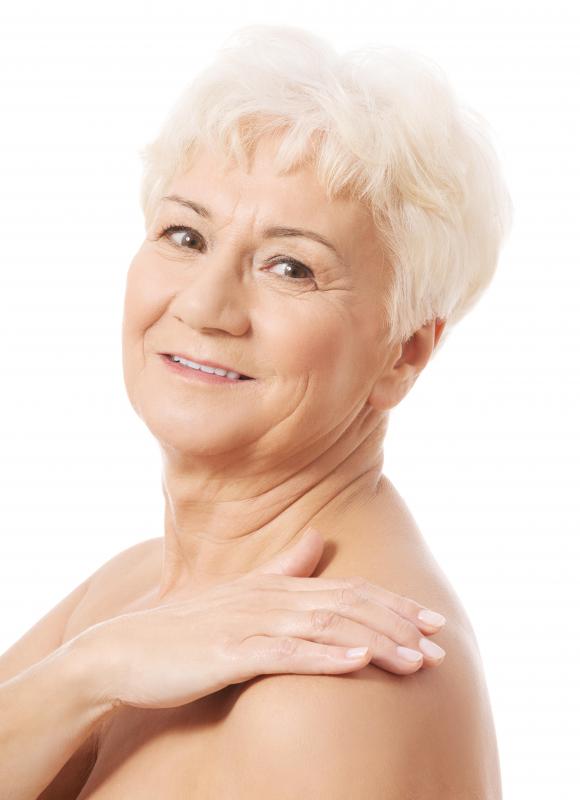 A chemical peel is a dermatological procedure to minimize liver spots. Differing degrees of chemical peeling, from superficial to deep, are performed by dermatologists depending on the darkness of the pigmentation on the age spots. Microdermabrasion is another medical method to minimize liver spots. The skin is numbed and special abrasive crystal materials are placed onto the skin with high-speed, but gentle blasts. Laser treatments may be the most effective of all the procedures done to minimize liver spots, but they are also very expensive and one treatment may cost several thousand U.S. Collars.