Pancakes are a popular part of local cuisine all over the world. Some regional varieties are very thin like English pancakes or French crepes. Other varieties are thicker like American or Canadian breakfast pancakes. When you make pancakes you most likely will start with eggs, milk and flour. American style pancakes sometimes use buttermilk and usually use a rising agent, such as baking powder, for thicker, fluffier pancakes.
To make pancakes you may start with a traditional English pancake recipe and learn variations to change your pancakes for different parts of the world. First, sift together ½ cup (100g) of flour with an optional pinch of salt. Add one egg and beat well. Continue by adding ½ cup (300ml)of milk a little at a time and mixing to get a smooth, creamy batter.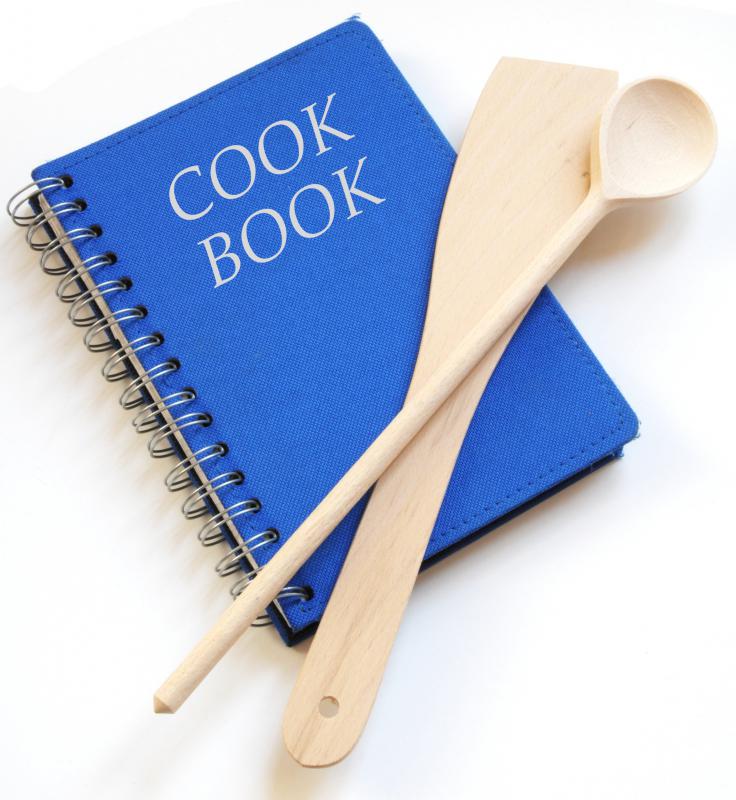 Next, heat a small amount of oil in a frying pan or a griddle at medium to medium high heat. Pan and griddle sizes vary, so you have to use your judgment for an oil measurement. There should be only enough oil to keep the pancake from sticking. Too much oil will make greasy pancakes.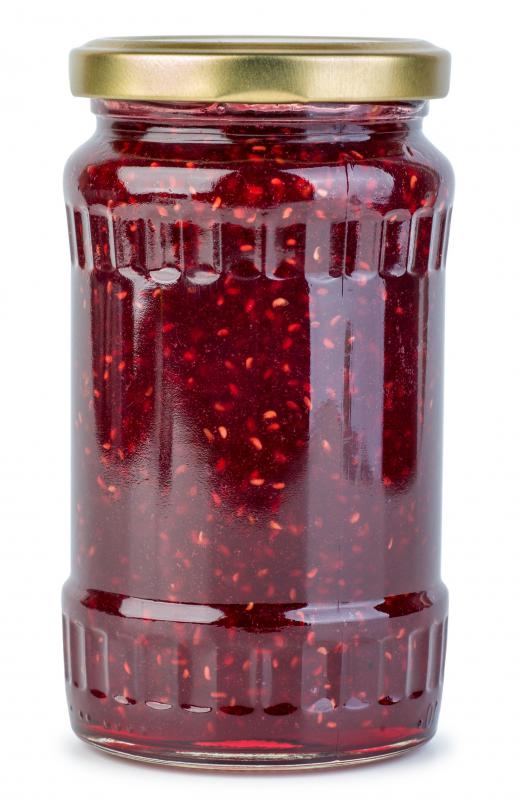 Pour enough batter to just barely coat the base of a frying pan or similar size on a griddle. Cook for a couple of minutes and then flip. Once the pancake is flipped, allow it to cook another minute or so until it is nicely browned. English pancakes are traditionally served with sugar and lemon juice; however, they may be drizzled with syrup or jam.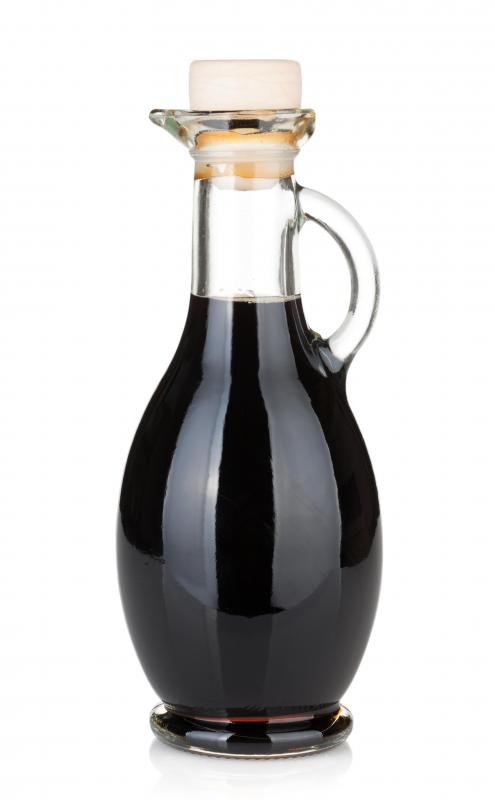 French crepes are made by adding a teaspoon (5 ml) of sugar and a tablespoon (15 ml) of melted butter to the English pancake. Cook the same way as an English pancake, but pay special attention to pouring the batter as thin as possible. When the crepe is finished cooking, serve it with fruit, chocolate sauce and/or ice cream. Finish serving by sprinkling with powdered on confectioner's sugar.
When you make pancakes that are American or Canadian style, also called flapjacks or hotcakes, the ratio of flour, eggs and milk changes causing the pancakes turn out thicker. Start by sifting a cup (200 g) of flour with a pinch of salt (optional) and two teaspoons (10 ml) of baking powder. Add one egg and beat well. To finish the batter, slowly add one cup (600 ml) of milk to the batter and mix until smooth. To make pancakes that are extra thick and fluffy, you may substitute buttermilk. Once again, pour batter into an oiled and heated frying pan or pour multiple cakes on a griddle. Cook a few minutes on each side until they are golden brown.
When North Americans make pancakes they are traditionally served with butter and maple syrup. However, blueberry and raspberry syrups are popular as well. To enjoy a different flavor when you make pancakes, you may add fresh berries or chocolate chips.