How can I Make Myself Stick to a Budget?
When it comes to sticking to a budget, most people find themselves getting annoyed and hating the process. Even with the best of intentions, those who want to stick to a budget eventually find it annoying to have to track everything. As a result, experts estimate that over 60% of people who make a budget end up abandoning it by the second month. If you have found yourself in that group in the past, there are a number of tips you can follow to make a budget easier to stick to.
Make it easy. The number one reason people don't stick to a budget is because the process is too complicated. You can simplify the practice by shopping at a few places rather than visiting ten different stores, and by rounding up the numbers to the nearest dollar. Rather than thinking $3.74 US Dollars (USD), think $4 USD. The difference is little, and it will eventually work itself out. Alternately, use credit and debit cards, since that allows you to keep a more effective track of your spending.
Look at the big picture. It will be easier to stay on budget if you focus on the reason you are saving money rather than focusing on the little things you have to give up. If you're saving for a new car, a dream vacation, or your child's college education, reminding yourself of why you started to save in the first place will make it easier to put the credit card back in your wallet the next time temptation strikes.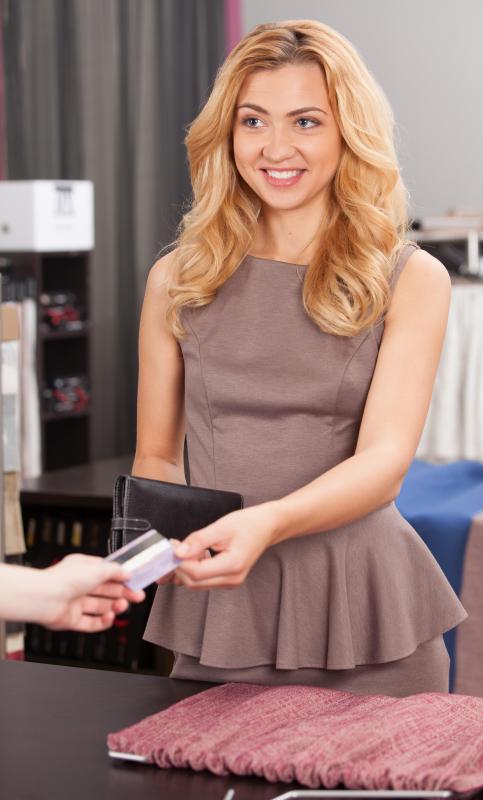 Treat yourself. Nobody expects you to stick to a budget that consists only of basic living expenses, with no room for fun. Once a week, make it a rule to do something nice as a reward for your hard work. It can be as easy as an evening at the movies, or taking the family out for ice cream.
If, after trying for several weeks, you still have trouble, find a buddy who can help you stay on track. You can team-up with a friend who is also saving for something to help each other stay on course. Is you know somebody who's great with money, ask for help in locating inexpensive stores and learning how to budget for everyday expenses.
Above all, remember that it's the little things that matter. Pennies add up quickly, and anything you can save will move you a step closer to your final goal.