How can I Find a Good Lawyer?
Having access to a good lawyer is rather like having a good car mechanic. They're both hard to find, but when you have one, you'll want to keep him for life.
Many people sift through their local Yellow Pages directory with hopes of finding a good lawyer. This is not one of the better methods of finding an attorney, but it is one many use. When using this method, ask the attorney if you can have a free consultation. This consultation will allow you to get a feel for the attorney, to "size him or her up" so to speak. During this consultation, you can discuss your case and talk about fees. Always ask an attorney what his fees will be, so you can avoid surprises that may show up on the attorney's invoice later.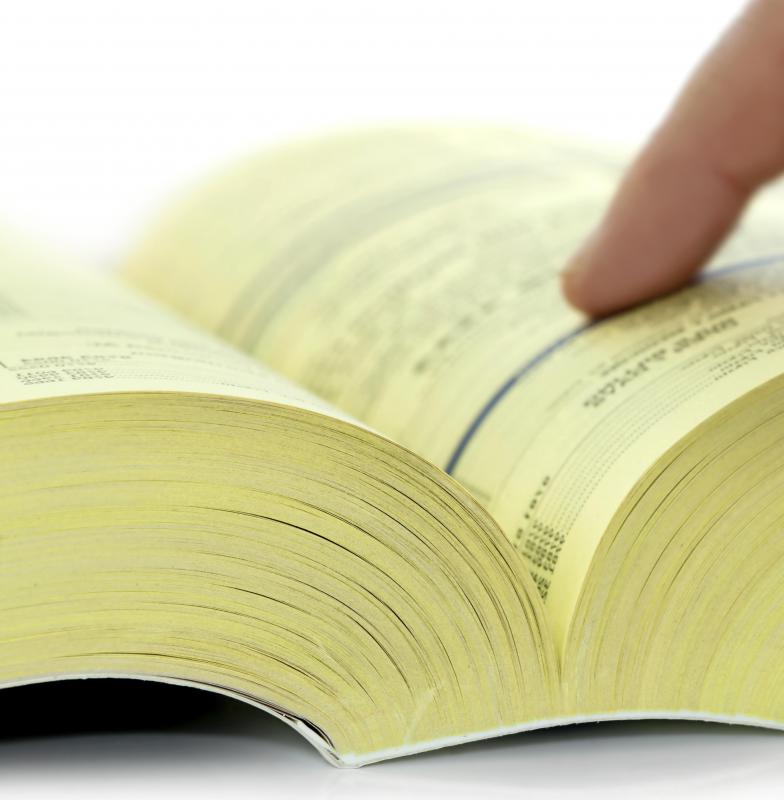 Essentially, this consultation is an interview. You are discussing your case in hopes of determining if you would feel comfortable having this lawyer be an advocate for your interests. If the lawyer refuses to offer a free consultation or seems belligerent on the telephone, move on to the next choice. If you meet with the attorney, but don't feel a comfort zone, thank the attorney for his time and tell him you'll get back to him. You are under no obligation to hire this individual, so don't allow an attorney to pressure you into hiring him if you don't feel comfortable with that attorney.
A better way of finding an attorney is to call the local bar association near your town, city or county. Ask for the names of three lawyers who specialize in the area of law you need assistance with. For example, if you are an inventor seeking help with a new design, you will want the names of three lawyers or firms who concentrate on patent law. If you are seeking to adopt a child, these local bar associations will gladly offer the names of lawyers who handle adoptions. Go through this process until you find a lawyer you are comfortable with. A good lawyer is one who is knowledgeable about the law, determined to represent your best interests, and charges reasonable fees.
One additional method to put to use to find a good lawyer is to check with your family, friends, and work associates. If someone had a good experience with a particular attorney, they are always more than happy to recommend that individual. Many good attorneys do not advertise in the yellow pages or other similar directories. Rather, they rely on word of mouth referrals from happy clients to generate new clients.