How can I Become Self-Motivated?
When you are feeling less than motivated, it can be easy to fall behind on your work, personal life and aspirations. When this mood strikes, it is important to dig deep down and find a way to pull yourself through it to become the self-motivated person that you long to be. While you occasionally can enlist the help of others, it is ultimately you that has to motivate yourself to do what you need and want to do.
If you want to be more self-motivated, consider setting levels of achievement for yourself. For example, if your ultimate goal is to do a 5k run, make running a half a mile without stopping your first level of achievement. It doesn't have to be achieved all at once, but little by little. When you feel that you have fully reached your first level, move onto the next. Having an ultimate goal, but setting steps to get there, can help you have mini achievements. This practice can increase your drive to keep on going.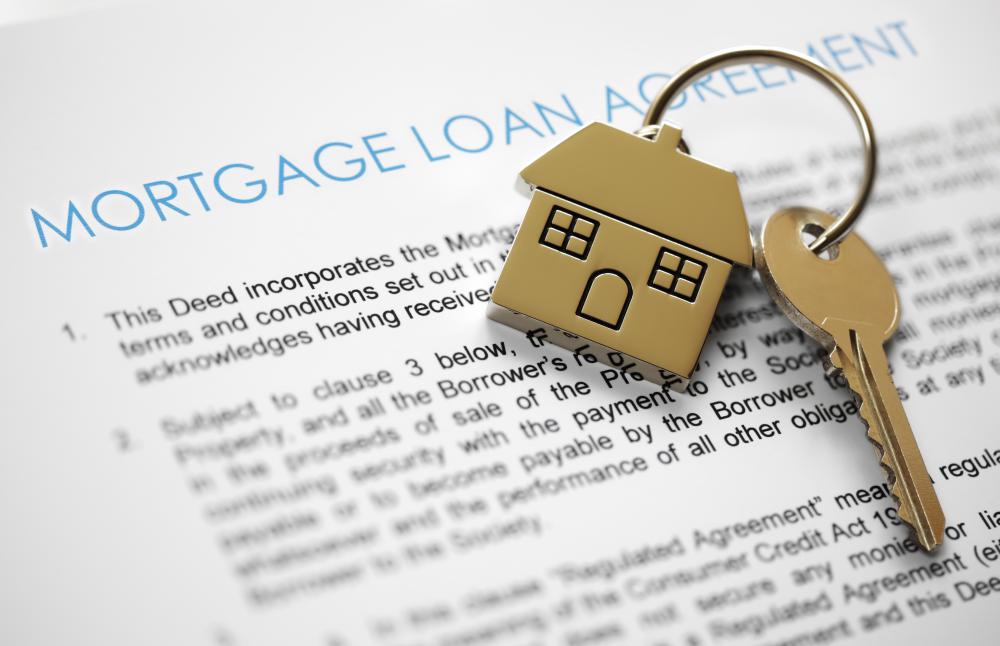 When you want to reach a certain goal, it can often help to envision already achieving it. You may be able to be more self-motivated if you keep track of your progress. Consider creating a journal with pictures of what you want to accomplish. Put one picture on the top of each page, and underneath, write what you did to reach that goal. If there are too little words on the page, it may be time to step up your efforts and push forward to get what you want.
Special quotations can be a good way to inspire self-motivation. Find a quote that moves you, that can inspire you in a way that no other set of words has before. If possible, turn those words into an art print and hang it in your home. Look at it on a daily basis, let the words permeate you and use it as a way to inspire you to be more self-motivated.
Being self-motivated can be difficult at times, but the effort usually reaps rewards. Even on days when your motivation is lacking, there are ways that you can push through and do what you need to do. If you want to be more self-motivated, it takes a lot of sweat and drive, but it can eventually produce the results that you are longing for.
Setting realistic goals can help a person stay self-motivated.

Proper rest can help someone feel more motivated.

Setting specific goals can help someone stay motivated.

Someone who lacks self-motivation may not be productive at whatever they do.