How Big Are the States in America?
The 50 US states have drastically different sizes. Alaska — the largest state by physical size — is about 425 times bigger than the smallest, Rhode Island. The three largest states — Alaska, Texas, and California — make up about 30% of the entire country.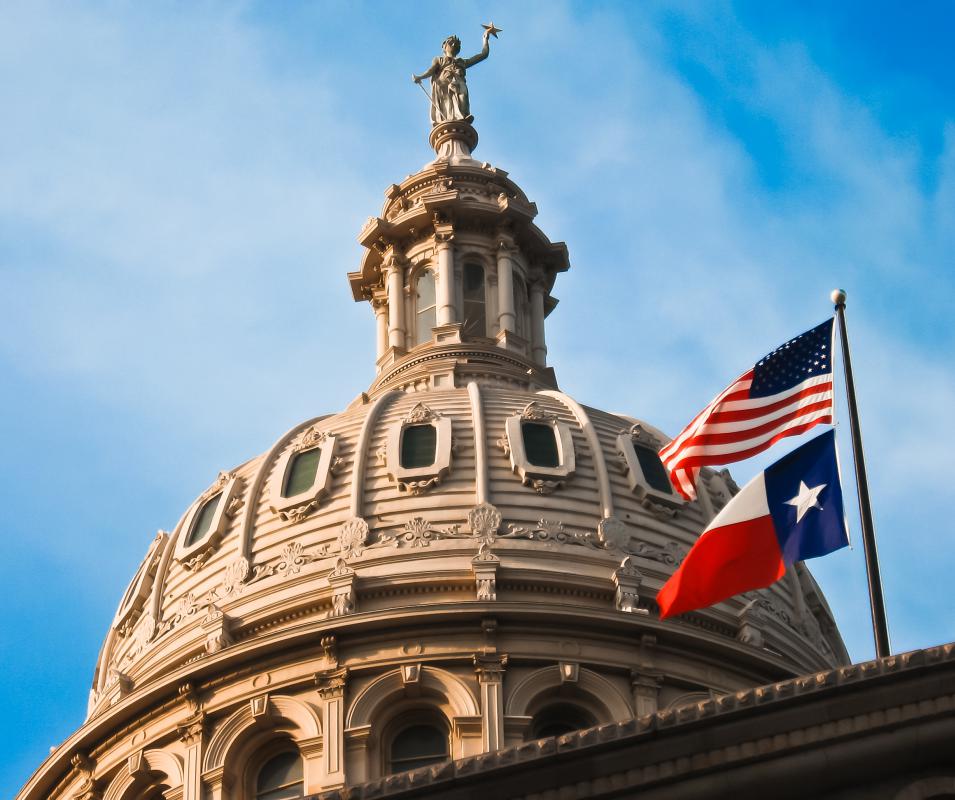 Due to sea erosion, the states along the coasts are slowly shrinking in size with the exception of Hawaii. Due to volcanic activity, Hawaii is actually increasing in size. Kilauea Volcano has been erupting since 1983, and had added almost one square mile (about 640 acres, 2.6 sq/km, or 260 hectares) of new land to the state by 2002.
Interesting fact: some states give away free land.
The chart below shows the relative sizes of the 50 states and the District of Columbia. To help put some of the sizes in perspective, the sizes of some countries, such as France, Poland, the United Kingdom, and Greece, are also included. Please note that figures are in square miles and include the area of bodies of water.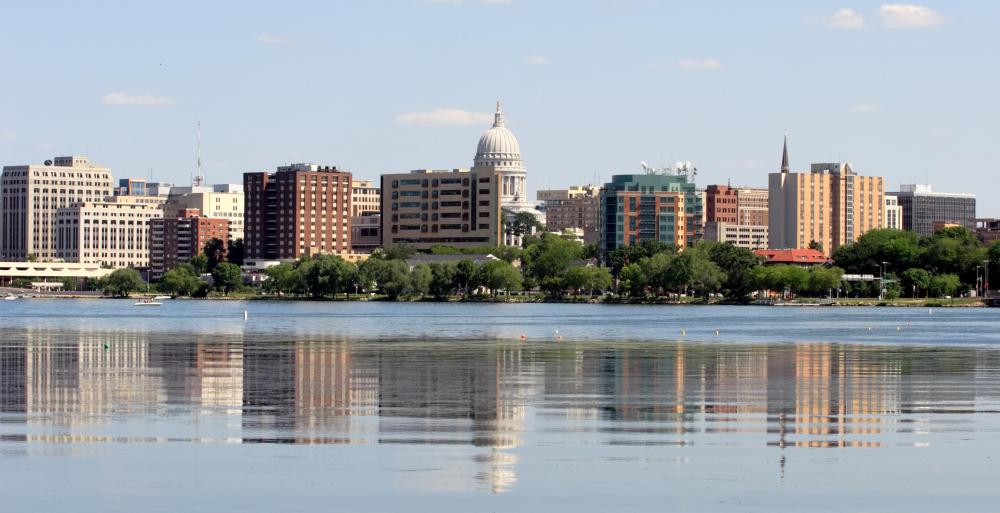 rank
state (country)
size in square miles
1
Alaska
656,425
2
Texas
268,601
-
(France)
211,207
3
California
163,707
4
Montana
147,046
5
New Mexico
121,593
-
(Poland)
120,725
6
Arizona
114,006
7
Nevada
110,567
8
Colorado
104,100
9
Oregon
98,386
10
Wyoming
97,818
11
Michigan
96,810
-
(United Kingdom)
93,026
12
Minnesota
86,943
13
Utah
84,904
14
Idaho
83,574
15
Kansas
82,282
16
Nebraska
77,358
17
South Dakota
77,121
18
Washington
71,303
19
North Dakota
70,704
20
Oklahoma
69,903
21
Missouri
69,709
22
Florida
65,758
23
Wisconsin
65,503
24
Georgia
59,441
25
Illinois
57,918
26
Iowa
56,276
27
New York
54,475
28
North Carolina
53,821
29
Arkansas
53,182
30
Alabama
52,423
31
Louisiana
51,843
-
(Greece)
50,944
32
Mississippi
48,434
33
Pennsylvania
46,058
34
Ohio
44,828
-
(Bulgaria)
42,823
35
Virginia
42,769
36
Tennessee
42,146
37
Kentucky
40,411
-
(Iceland)
39,768
38
Indiana
36,420
39
Maine
35,387
-
(Austria)
32,374
40
South Carolina
32,007
41
West Virginia
24,231
-
(Denmark)
16,629
42
Maryland
12,407
43
Hawaii
10,932
44
Massachusetts
10,555
45
Vermont
9,615
46
New Hampshire
9,351
47
New Jersey
8,722
48
Connecticut
5,544
49
Delaware
2,489
50
Rhode Island
1,545
51
District of Columbia
68
rank
state (country)
size in square miles