How are Precancerous Cells Treated?
The treatment of precancerous cells generally involves removal of the cells from the body. Most commonly, abnormal cells are found on the cervix or on the skin, since finding these cells on internal tissues is much more difficult to accomplish. Cells may be cut or frozen off.
Precancerous cells on the female cervix are often found during a routine pap smear exam. This is a test performed by swabbing the surface of the cervix to check for abnormal cells. If any cells are found to be abnormal, additional testing may be done to determine if they are precancerous or if there is another cause, such as infection. Cells which are found to be precursors to cancer are usually removed to prevent growth.
Precancerous cervical cells are generally frozen off with liquid nitrogen. This is often less invasive than cutting away the skin and it allows the tissues underneath to grow back normally in most women. Occasionally this procedure may not be effective enough, so doctors need to cut away the tissues of the cervix to remove any precancerous growths. After either procedure, the patient is closely monitored to ensure that all abnormal cells were removed and that they do not grow back.
Skin cancers are also often removed when they are in the pre-cancer stage. Precancerous cells on the skin may be visible, as a non-healing sore or mole. There are generally no routine tests to check for skin cancer, so individuals are advised to check their skin carefully for any changes which may become apparent over time. Melanoma is the most dangerous form of skin cancer, but it can often be found in the precancerous stages when detected early.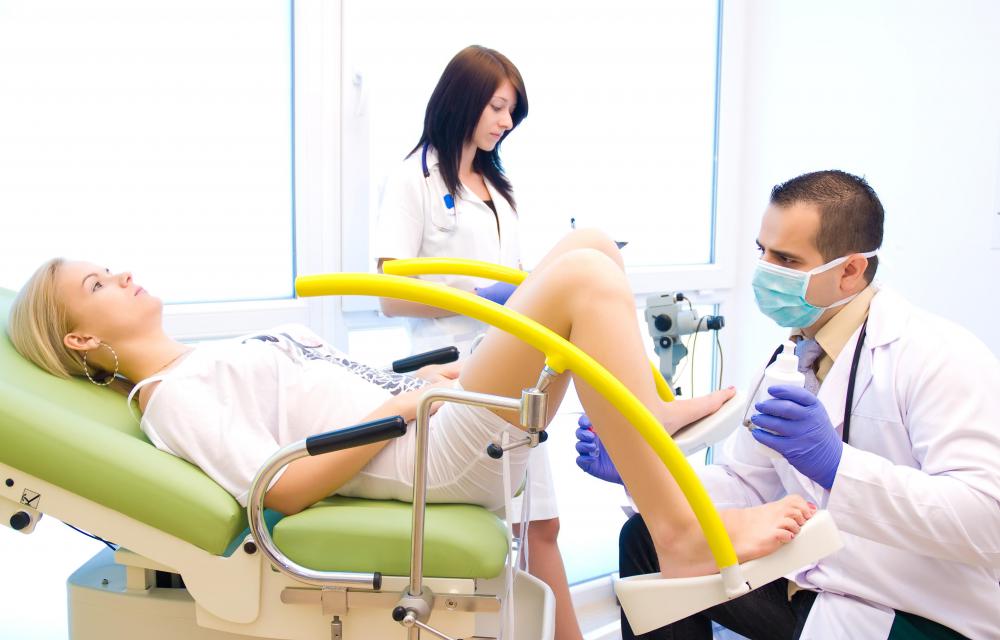 Much like in the early stages of cervical cancer, if a mole or skin lesion is suspected to be cancerous or precancerous, it is often removed. This is often done by freezing away small lesions or cutting away larger ones. An area of skin surrounding the lesion is almost removed to ensure that all cancer is removed. A biopsy is often performed post-removal to determine if the removed portions of skin are comprised of cancer cells.
Those who are diagnosed as having precancerous cells are often more likely to develop cancer later in life than those who have had no such diagnosis. Patients who have had abnormal cell removal should be closely monitored to prevent the possibility of developing cancer. Although scary, precancerous cells are generally easily treated and are much easier to cure than full-blown cancer.