How Accurate is a Blood Test for Herpes?
The accuracy of any blood test for herpes depends on many factors. Some types of testing are more efficient than others, and the time between contraction of the virus and testing can play a major role in whether or not the results will be accurate. False positives and false negatives are both fairly common, mostly due to the fact that some tests do not check for type-specific herpes. Additionally, some antibody tests can mistake antibodies manufactured in response to other viruses for those manufacture red in response herpes.
Either blood test for herpes generally checks for antibodies created by the immune system in an attempt to fight off the virus. There are two common types of herpes, and these are the ones most frequently tested for. Herpes simplex virus 1 (HSV-1) is the kind which causes oral symptoms, such as cold sores. Herpes simplex virus 2 (HSV-2) is commonly known as genital herpes because it is mostly sexually transmitted and leads to blisters on and around the genitals. In order to get the most accurate results, patients should ask for doctors to perform a type specific test for genital herpes, since roughly half the population is infected with HSV-1, and results could show a false positive.
Overall, there are two main types of blood test for herpes. The ELISA test is roughly 92% effective for both positive and negative results for HSV-1 and 97% effective for HSV-2. The Immunoblot test is roughly 99% effective for testing HSV-1 and 98% effective for HSV-2. Results will vary based on how early after transmission a person is tested, because the body takes time to produce antibodies in high enough levels to be detected in the blood.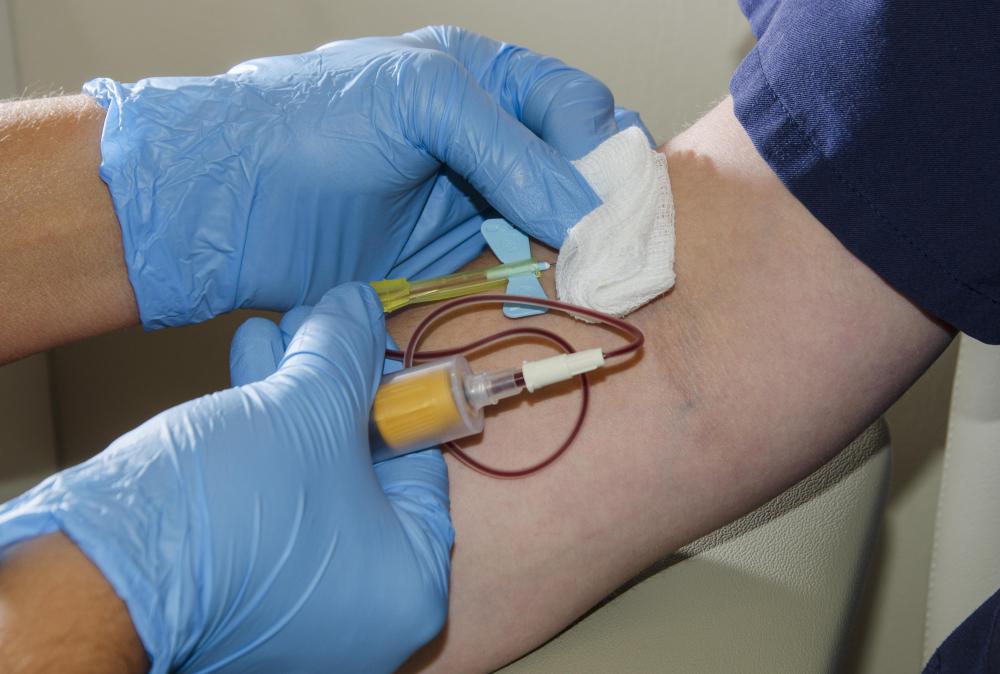 It is generally not recommended that patients receive a routine blood test for herpes unless they believe they have put themselves at risk of contracting the virus. This is due to the fact that a false positive may cause undue stress on those who do not actually have herpes. If one has been sexually active without the use of proper protection, however, a test may be needed since herpes can be transmitted even before symptoms are present.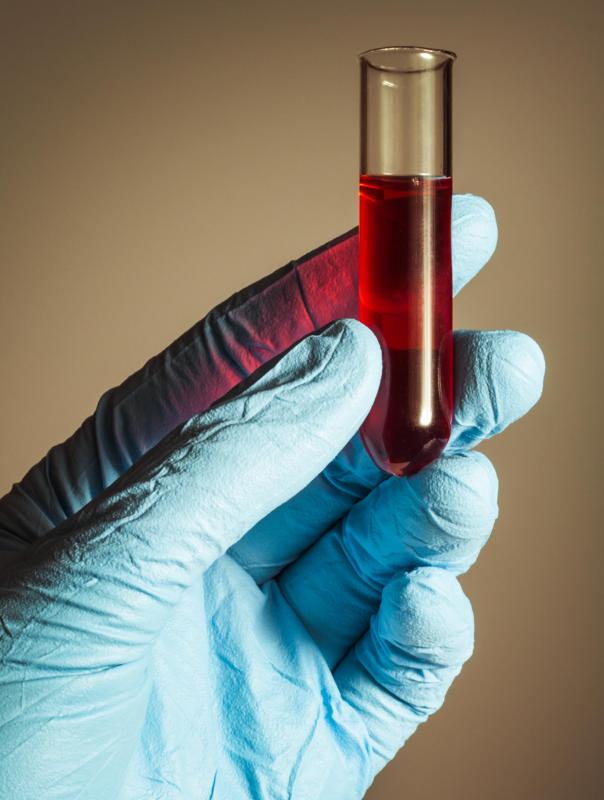 As accurate as these tests for herpes may be, the most accurate way of being diagnosed involves having symptomatic patients tested by taking fluid from the blisters which form around the genitals or mouth. This can provide a definitive diagnosis, although it is necessary to wait for the first outbreak of symptoms before testing can be performed. Commonly, those at high risk of herpes may receive a blood test initially and follow up testing should symptoms become present after a negative first result.