Are Weight Loss Camps Effective?
Obesity has become a global crisis. Education about the importance of eating well and getting enough exercise may be a solution to this epidemic. Weight loss camps combine healthy eating and exercise with all of the fun normally associated with summer camps, teaching campers how to make healthy decisions on their own, and in many cases, showing them how to prepare healthier food choices. Although most of these camps are for children and teens, there are several options for adults as well.
Weight loss camps are available in many countries around the world. They offer campers a chance to change their lives through education and activity. Although they are usually more expensive than regular summer camps, many offer scholarships, and some insurance companies will cover at least part of the expense.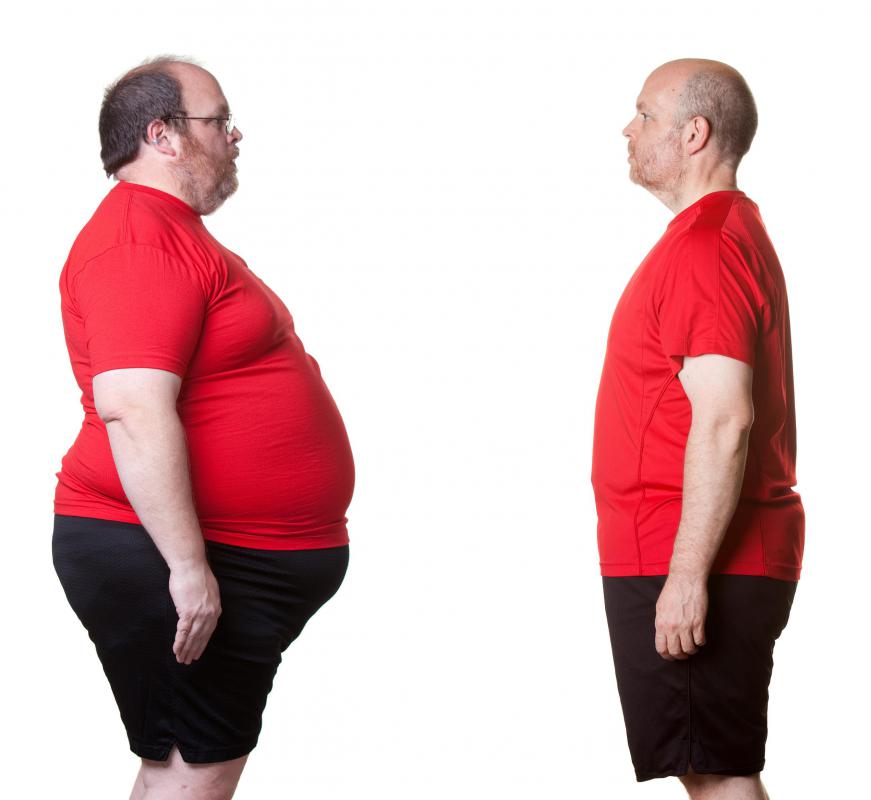 Not all weight loss camps are effective. One of the best indicators of how effective the came will be is to look at who is involved in running the camp and educating the campers. The camp should have a registered dietitian, a medical director, psychologist or counselor, and a fitness expert. All of the support members should also be trained in healthy living.
The methods used by the camp to encourage weight loss can also influence how effective the camp will be. An effective camp will encourage a gradual weight loss, making small, sustainable lifestyle choices instead of completely overhauling years of habits within a week or two. There should be realistic fitness goals as well as individualized weight loss plans for each camper.
The length of the camp session also has a lot to do with how effective a weight loss camp is. One or two weeks is often not enough time to see results and change habits. It takes a month or two, at least. If campers finish their session without developing new habits and without seeing some encouraging progress, they are less likely to continue the weight loss plan at home. Some of the best camps even offer year-round events to encourage continued weight loss after the camp session has ended.
If done correctly, weight loss camps can be very effective tools for weight loss. A camp should emphasize that exercise can be fun, and that nutritious foods don't have to be bland. The camp staff should be understanding and non-judgmental, but at the same time, they need to be firm. It takes a lot of effort to change ingrained habits, and the counselors need to be supportive, encouraging each camper to do their best, and to accept occasional setbacks in weight loss goals without entirely relapsing. Effective weight loss camps equip campers with the tools they need for continued weight loss and a healthier lifestyle, years after the camp session has ended.