Are There Part-Time PhD Programs?
While part-time Doctor of Philosophy (PhD) programs may not be as common as full-time PhD programs, there are some graduate schools that offer part-time study as an option. Often, these programs are intended to meet the needs of students who want to earn PhD degrees but have other commitments that make it difficult to pursue education on a full-time basis. For example, a person may be interested in earning a PhD but have financial responsibilities that make it critical for him to work a full-time job at the same time. Likewise, a person may pursue part-time PhD programs because he has other interests that make it difficult for him to work toward his doctorate degree full time.
The major difference between full-time and part-time PhD programs is typically the length of time a person has to complete it. In many cases, full-time doctoral programs must be completed in about three to five years. Part-time PhD programs, however, may allow a student to take seven to 10 years to earn the same degree.
In most cases, a person who pursues a part-time PhD has to fulfill the same requirements as someone who earns his doctoral degree through full-time study. This typically means taking the same courses as other PhD students, conducting research, participating in self-study, and meeting other doctoral program requirements. A part-time PhD student will usually have to write and defend a dissertation, and he may have to take exams as well. The lengthened program may just allow him more time to take care of other non-PhD-related responsibilities.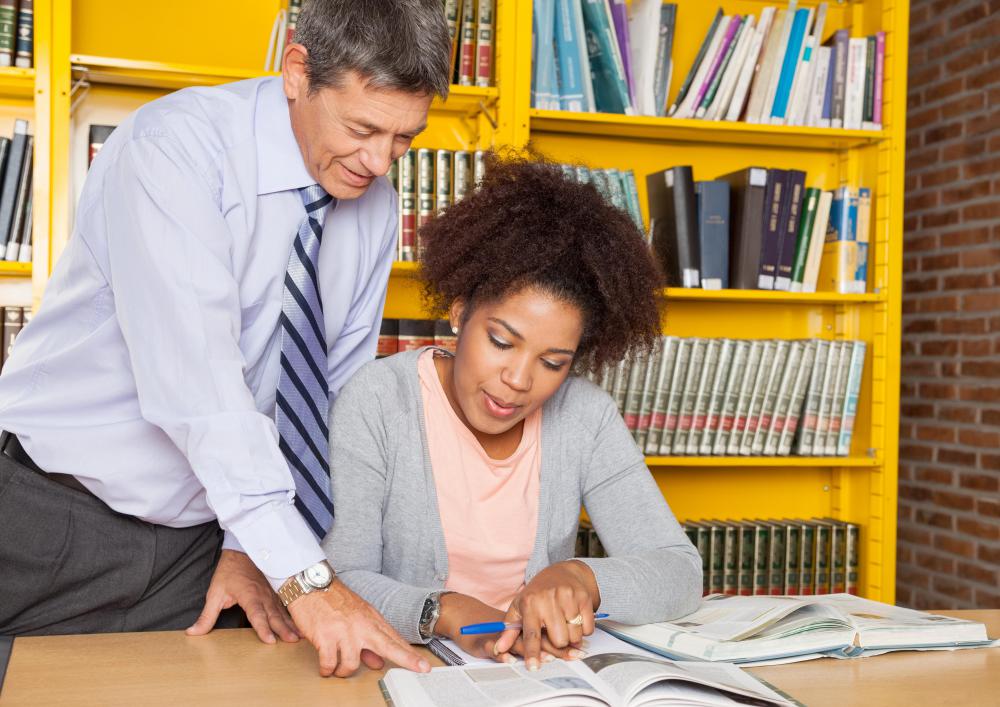 Often, part-time doctoral programs require students to commit to continual enrollment in order to pursue a doctoral degree in this manner. For example, if a person wants to earn a part-time PhD, he may have to work toward his doctoral degree during every regular school semester until he has earned the credential. He may not be eligible for such a program if he wants to take a fall semester off, for example.
Like traditional PhD programs, part-time PhD programs may be classroom-based or include online instruction. In fact, a person may opt to enroll in a fully online degree program to pursue a part-time PhD. Whether online or on-campus, however, many part-time doctoral programs require students to take at least a couple of classes per semester. On-campus programs often offer day and evening or weekend classes as well.