Are There Any Treatments for Frequent Urination in Adults?
There are many treatments for frequent urination in adults, with the best treatment depending on the cause of the condition. Some people benefit from changes in their diet, lifestyle, or attitude. Others find that prescription medications are needed to help relieve the urge to urinate and make their lives easier. In extreme cases, surgical intervention may be required.
Lifestyle Changes
Urologists often suggest that regular exercise and a diet rich in fiber can help maintain healthy digestion. Additionally, avoiding alcohol and caffeine, which are both diuretics, can reduce the urge to go. If ordinary factors have been ruled out, the need to urinate frequently may be an indicator of a medical problem. Many conditions can be responsible for this problem, which is not uncommon, especially in older adults. Worrying about these possibilities will often make the situation worse, however, so it's best to consult with a medical professional.
Treating Urinary Tract Infections
Urinary tract infections (UTIs) are often the culprit when an otherwise healthy patient reports an increase in urination. These infections are usually caused by bacteria, and a number of different antibiotics can be used to treat them. Often, the infection clears up within a few days of treatment, and the urge to urinate should decrease. Some people, especially postmenopausal women and people who use catheters, are prone to recurrent or persistent UTIs, and may require longer term antibiotic treatment.
Treatment for an Overactive Bladder
When urinary tract infections have been ruled out, the most common reason for frequent urination is a condition called overactive bladder. In this case, the nerves or muscles that control the bladder overreact to the presence of even small amounts of urine. Although the causes of this condition are still not fully understood, it can often be relieved by one of various prescription medications: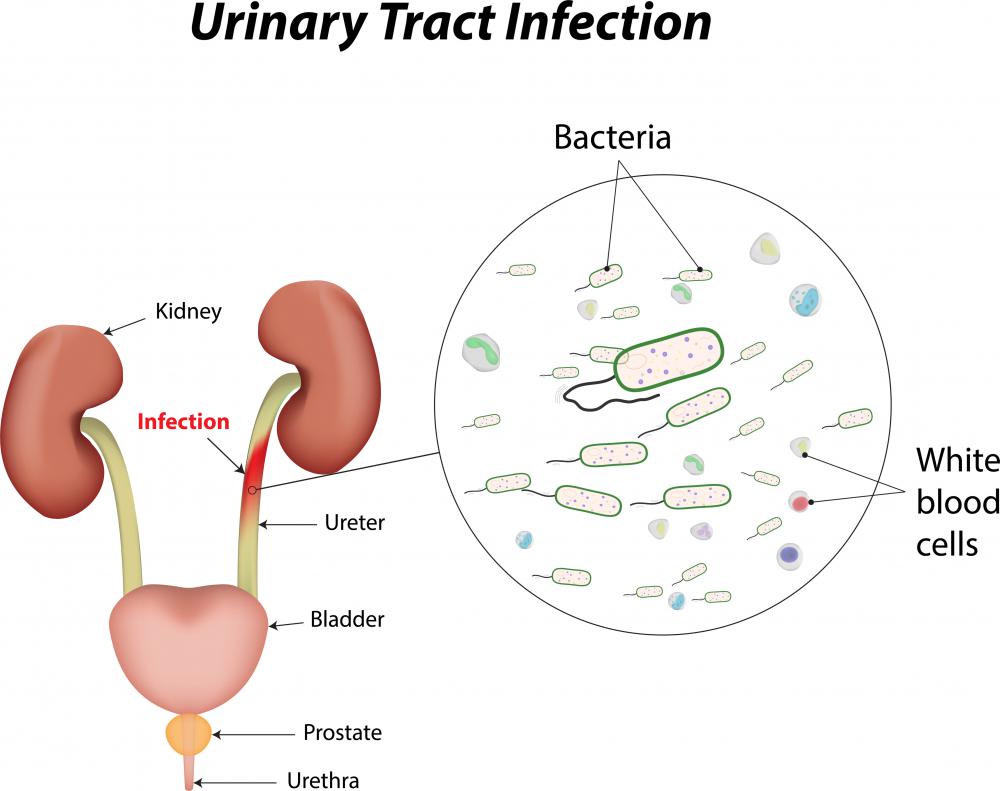 Anticholinergics block the chemical messengers that cause the bladder to contract.
Some forms of antidepressants cause the muscles in the bladder to relax.
Estrogen may enhance nerve function and help some women.
The synthetic hormone desmopressin causes the body to produce less urine.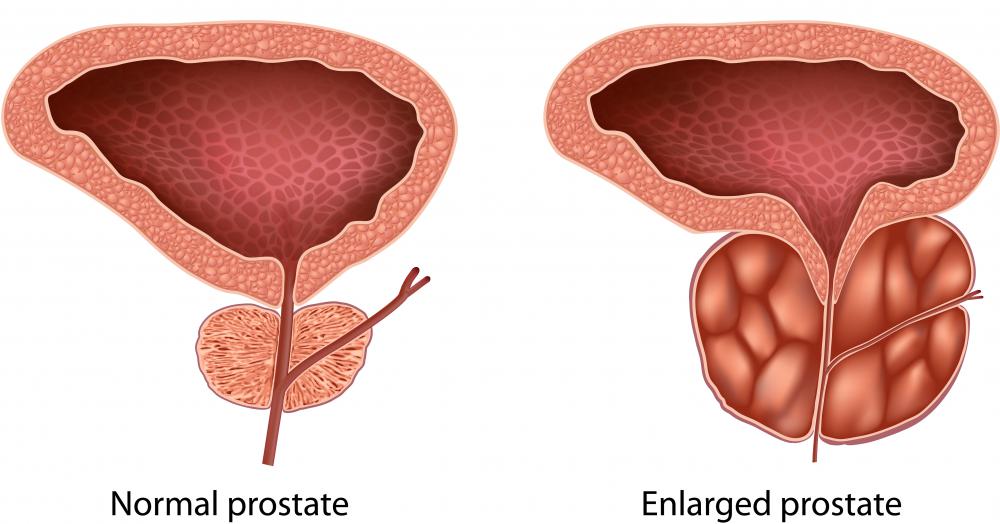 Injections of botulinum toxin, better known as Botox®, have also been used to relax the bladder muscles.
Behavioral Compulsion
Frequent urination can also be caused by a behavioral compulsion. In other words, a person inadvertently "trains" himself or herself to urinate more often than natural bodily processes require. If this is the cause, cognitive behavioral therapy may be the answer: the person can retrain his or her bladder to be less active. In rare cases, the compulsion may be so severe that it qualifies as neurotic behavior. If a medical professional suspects this, he or she may refer the patient to a behavioral therapist or psychologist.
Treating an Enlarged Prostate
In men older than 40, reduced bladder control or incontinence can indicate an enlarged prostate gland. While this condition can have many causes, swelling of the prostate can be a sign of prostate cancer, one of the deadliest forms of cancer. For this reason, changes in urination habits should not go unchecked in men of this age group. The treatment for an enlarged prostate depends on the cause and the degree of enlargement, but medications to shrink the gland or relax the neck of the bladder may be used. In some cases, surgery to remove prostate tissue or relieve pressure on the urethra, which passes through the gland, may be used.
Other Medical Conditions
Diabetes, Parkinson's disease, multiple sclerosis, and other medical conditions can also create a frequent need to urinate. It's usually necessary to treat the underlying cause, if possible, to relieve any urinary symptoms. In addition, pregnant women find that frequent urination is a common complication of childbearing, caused by the pressure of the fetus on the bladder. Once the child is born, the need to urinate so often usually goes away.
Surgical Remedies
There are surgical options are available to patients who are not helped by less invasive therapies like medication or lifestyle changes. One is the sacral nerve stimulator, an artificial regulatory device implanted in the patient to help regulate the bladder muscles. Another procedure is called augmentation cytoplasty.
The placement of a sacral nerve stimulator is similar to the process of inserting a coronary pacemaker, and it serves a similar function. The small device is placed in the patient's abdomen and connected to the sacral nerves, the nerve cells located under the tailbone that control excretion. This stimulator helps regulate nerve responses to the bladder that may have been compromised due to age, injury, or medical conditions.
Augmentation cytoplasty involves the removal of a small piece of tissue from the bowel, which is then used to enlarge the bladder. With more space to collect urine, the urge to go usually occurs less frequently. After the surgery, many patients need to use a catheter to urinate, however. Urine catheterization is linked to an increased risk of bladder and kidney infections, and because of this, can be even more inconvenient than the initial problem. As a result, this kind of surgery tends to be used only as a last resort.