Are There Any Foods That can Help Me Lose Weight?
Can foods really burn fat? While there is no magic answer to the weight loss fight, new studies suggest that certain foods can raise metabolism, helping the body get rid of calories faster and more effectively. Here are some examples of foods that are rumored to help with weight loss.
. The grapefruit diet has been around for years and while the diet itself is not a great idea because of its limitations, grapefruit does have some favorable weight-loss qualities that are worth mentioning. While scientists do not fully understand how it works, a study at the Scripps Clinic in California found that people eating a grapefruit before an actual meal lost more weight than people who didn't.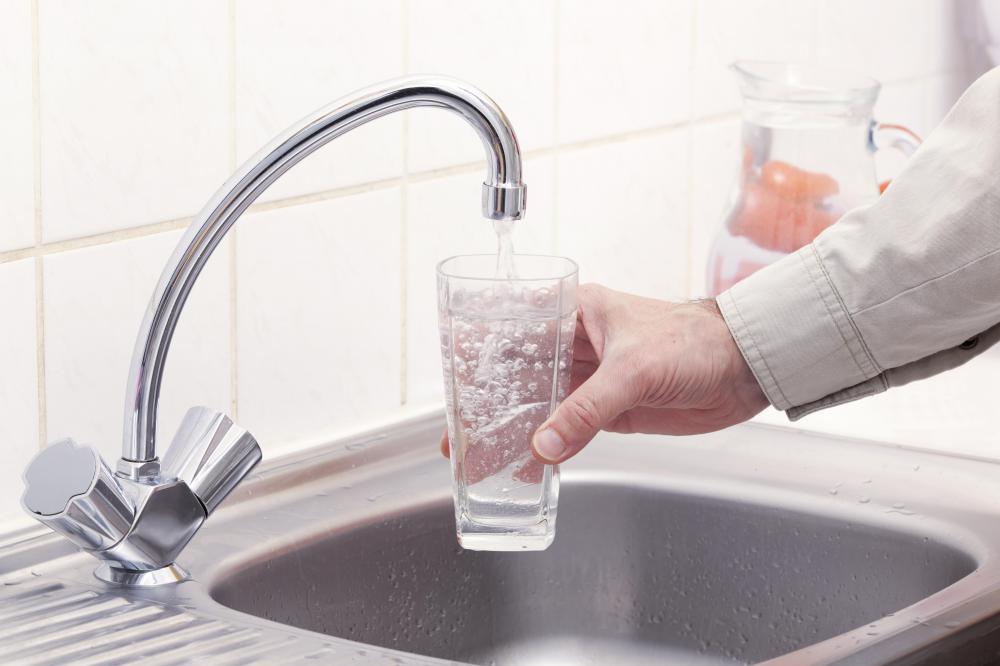 Get started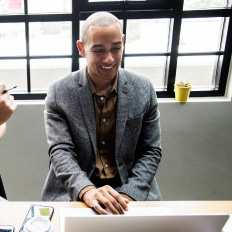 Wikibuy compensates us when you install Wikibuy using the links we provided.
Green and orange vegetables, such as pumpkins.
These vegetables are great for weight loss purposes because they are high in fiber and water content. Fiber takes longer to digest and keeps you satisfied for a longer time, preventing overeating. A good example of a food high in fiber is lentil soup, which contains a high level of liquids and fiber and it's a great way to start off any meal.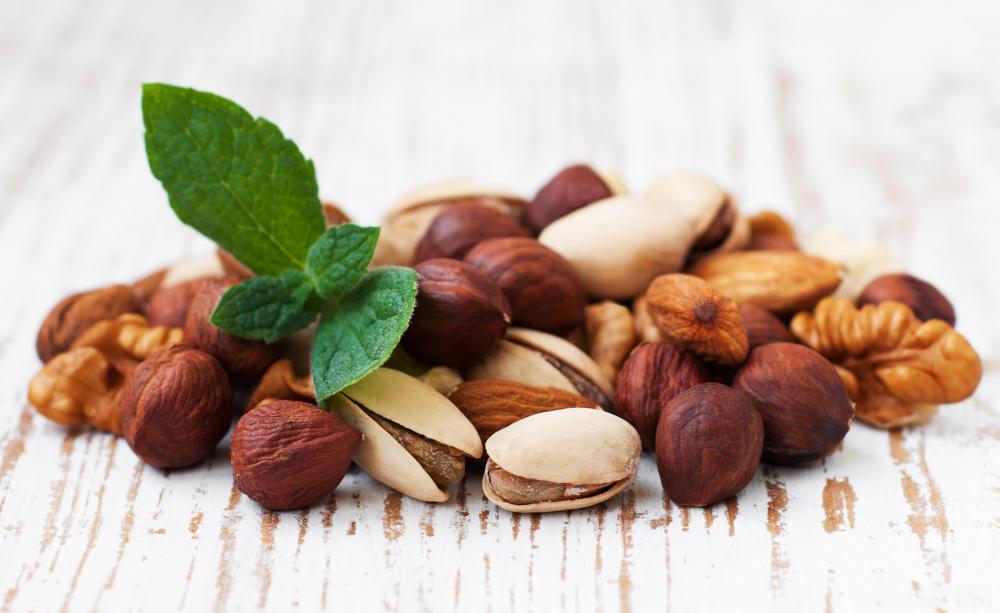 Herbs and spices.
A 2003 Virginia State University study found that by eliminating 10 grams of fat, or a little less than one tablespoon of butter per day, and flavoring food with various herbs and spices can contribute to a possible 10 pound weight loss by the end of a year. This is because certain herbs, such as chili, evening primrose, and mustard, have a "warming effect" that affects circulation and raises the metabolism for as long as three hours after eating.